These are times when people have camera phones in their pockets and laptops with them all the time. So, it doesn't make sense to wait to reach home just because you want to print a photograph. That's where Polaroid PoGo comes in handy. Polaroid PoGo is a handy, portable printer that is small enough to fit inside your pocket.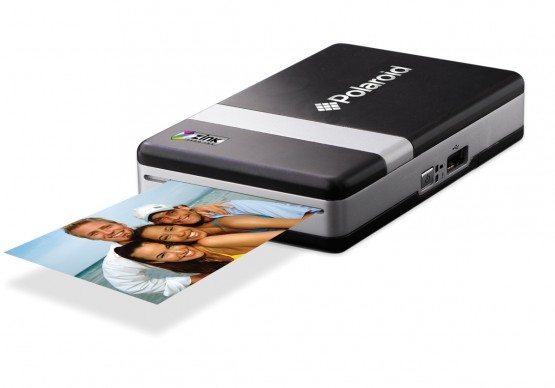 It is able to print photos instantly so you don't need to worry how to print your photographs when you are on the move. You can click snaps, connect your digital camera or compatible camera phone with this portable printer and takeout the print. All this is done instantly.
This sleek and inkless printer comes from Polaroid, the company known for instant pics from years. You just have to send your pics to the PoGo portable printer wirelessly via Bluetooth (mobile phone) or with a USB lead (PictBridge-friendly camera) and watch in awe as this smart Gizmo churns out a quality image on a 2″x3″ slice of sticky-back photo paper in under 60 seconds. Now for the price, this amazingly small portable printer will cost you $49 and is worth each penny.
Via: aleptu.com