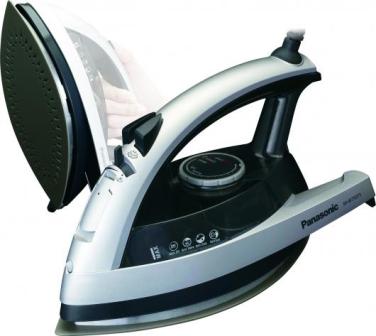 Panasonic's new 360° Quick Multidirectional Iron reduces ironing time and makes side-to-side movements easier and can be used in any direction.
The oversized, non-stick titanium soleplate has an elliptical shape with pointed ends. It is also slightly curved outward – this assists in making side-to-side movements smoother and allows you to remove wrinkles in any direction. According to Panasonic, this unique iron can reduce ironing time by 25% over Panasonic conventional corded irons that only move in one direction.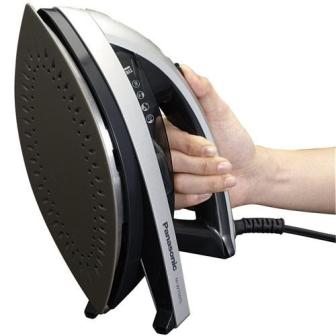 The iron is designed to create a natural ergonomic movement for the user and the multi-directional functionality is particularly useful for those tight areas like shirt collars and cuffs. Additional steam vents on the soleplate also help to reduce ironing time. It features 3-way auto shut-off with a stay-clean vent system and anti-drip system.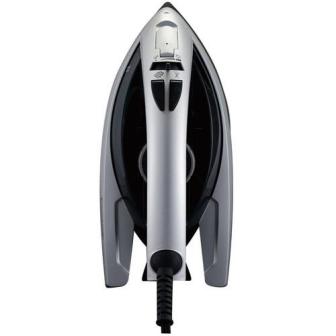 The Panasonic 360-Degree Quick Steam/Dry Iron, model NI-W750TS, won the 2010 Innovations Award in the Home Appliances category from the Consumer Electronics Association (CEA) which runs in conjunction with CES 2010.
Dan Silver, Director, Home Appliance Group, Panasonic Home & Health Company said, "We are proud that the unique new design of the Panasonic 360° Quick Iron has been recognized by the CEA for its engineering, aesthetic qualities and useful features – as we were dedicated to improve the ironing process by redesigning the conventional iron."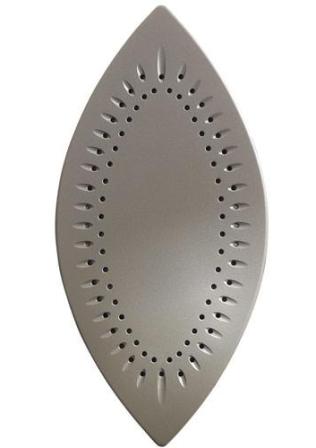 The Panasonic 360° Quick Steam/Dry Iron is available from Panasonic for US$49.95. (www.panasonic.com).