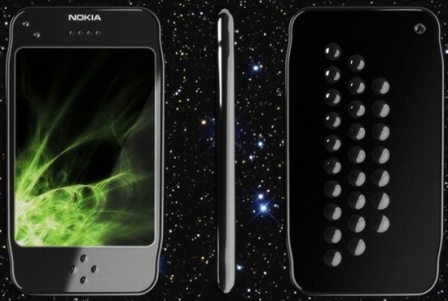 Nokia's decision to scrap the touchscreen N-Gage back in 2008 has not deterred fans of the series from teasing us with a newer, fresher concept that has the gamers and the tech-heads completely in mind.
Recombu, a well-known phone information source, designed a new gaming phone, which in their minds, Nokia should seriously consider if they're planning on re-launching their mobile-gaming division.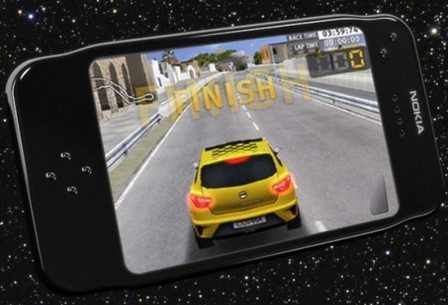 Dubbed the Nokia Ovi Orion, this iPhone-embarraser features elements from both the Apple iPhone and the Sony PSP, with a couple of improvements. Besides the PSP-like controls and touchscreen display, the Ovi Orion has a QWERTY keyboard on its backside, and a small, elegant texting display. Couple that with a SnapDragon processor or better, and we may bow down to the Nokia Gods for delivering a device that captures the essence of 21st-century design and function.
Whether Nokia will ever launch the Ovi Orion remains to be seen. Recombu has certainly come up with a nice sales presentation. (www.nokia.com, http://recombu.com)