The Samsung U250 and U200 multitouch all in one PCs have been unveiled, marking the entrance of another computing giant in the category.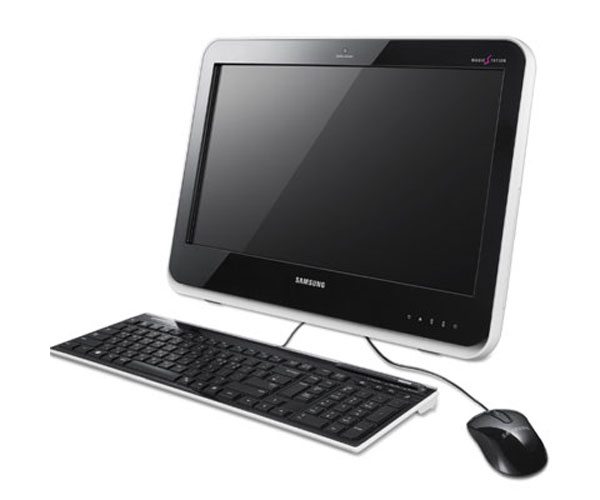 Samsung is joining the all-in-one market with the Samsung U250 23-inch PC, and U200 20-incher. The Samsung U250 packs a full HD screen and a curved shell, while the smaller U200 has a 1600×900 screen that'll be capable of showing 720p HD video.
Whether the Samsung U250 and U200 will be able to play HD video is another matter though: Samsung has yet to reveal the hardware inside either machine. Expect to find out more before the Samsung U250 goes on sale at PC World in May.