One could make the argument that HTC is the premier handset manufacturer for Android smartphones.  They've certainly been busy cranking out the models, and they are the first to offer OLED screens and 4G service (via Sprint) in a handset.  Reports are coming in that HTC is working on a tablet computer that will also run the Android OS.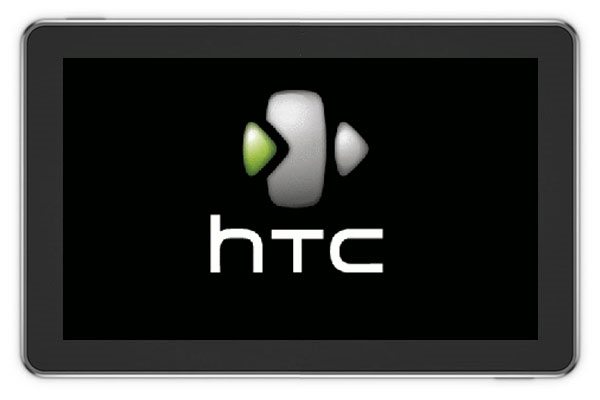 MD Quinton Leigh recently confirmed that HTC has already begun development on and Android based tablet, and we could possibly see a new Android tablet from HTC sometime in the middle of 2010.
HTC have also confirmed that they are looking to bring Full HD video recording and 5.1 surround sound to its handsets sometime next year.  This rumored offering along with a stellar Google slate could sweeten HTC's reputation, and really give them a toe-hold in the manufacturing market.
Published on  April 20, 2010