Apple's has started shipping the 3G version of its iPad out to customers. The iPad 3G will be available in Apple retails stores this Friday in the U.S.
Customers who have pre-ordered the 3G version of the iPad have begun to receive tracking numbers for their brand new 3G iPads, and it looks like they will be delivered to pre-order customers on Friday. It will be interesting to see how the addition of the 3G iPad version fairs with the existing models.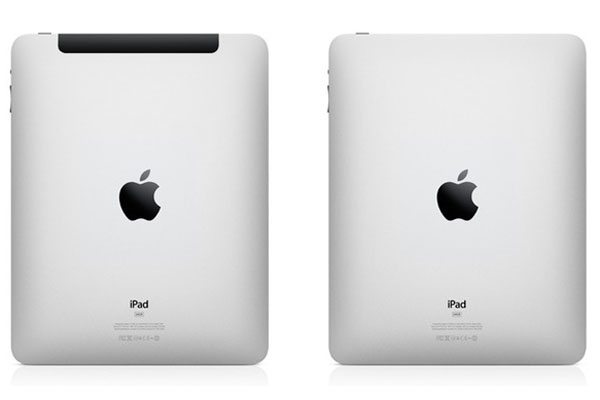 "I think more and more consumers will begin to gravitate toward the 3G model because it's a pay-as-you-go business," said Michael Gartenberg, a partner at Altimeter Group. "With the 3G model, consumers are not locked into a contract and get an awful lot of flexibility as a result of not having to constantly be on the hunt for a Wi-Fi network."
The iPad Wi-Fi model sells for $499 for the 16GB, $599 for 32GB, and $699 for 64GB. The 3G models are $629 for 16GB, $729 for 32GB, and $829 for 64GB.
"The (first) big launch was about people getting their hands on the device. I don't think we'll see the same frenzy around this known entity at this point," Gartenberg said. "But I also think there are a lot of folks who decided to wait on the 3G model, so it's likely that we'll see a second spike in sales. There were a bunch of pre-orders for the 3G model as well for the Wi-Fi model."
Published on April 30, 2010