Gateway is getting around to updating the NV series of notebooks. The first machine in the line to get updated is the NV59C09u. That rig won't be the only one getting updates when all is said and done, both the 15.6-inch NV line and the larger 17.3-inch line will eventually see updates.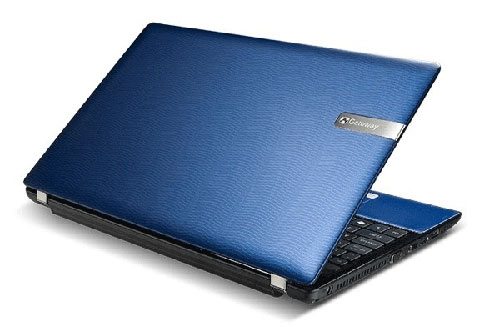 The NV59C09u is a 15.6-inch machine with a HD Ultrabright LCD, Blu-ray, and it runs an Intel Core i3 CPU. The new NV also has a HD webcam and all those new features are crammed into the machine at a reasonable price of $799.99.
The specific processor making its home in the updated notebook is the Core i3-330M. The notebook also has a 320GB HDD, 802.11b/g/n WiFi, a 6-cell battery, and the screen resolution is 1366 x 768. Other new models will be debuted in the next few weeks according to Gateway. The image above is an older NV notebook, the new one is silver.
Via : SlashGear