Mark Zuckerberg, founder of Facebook, is to be portrayed in a Hollywood film as a ruthless and untrustworthy sex maniac. The website and its 400 million users have received notice of privacy issue changes.  Zuckerberg, 26 now, is spending the week in California seeking ways to calm many of Facebook's users who fear that website changes mean he is going to sell details of their on-line lives to the highest bidder.
"The Social Network" is the name of the movie, adapted from The Accidental Billionaires by Ben Mezrich.  Six years ago Zuckerber created what was to become the internet phenomenon Facebook in a mission of grief after being dumped by his girlfriend. The movie is told in flashbacks recalled in the drama of a court hearing. The film, set for release in October, opens on the night of February 4, 2004 when Zuckerberg, then 19, is seen to be dumped in a Harvard bar by his girlfriend, Erica.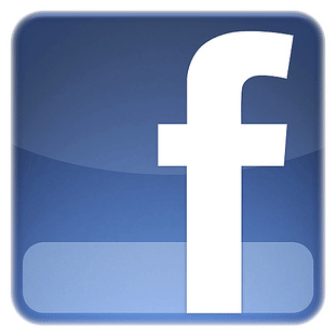 She tells him he will "go through life thinking that girls don't like you because you're a tech geek". The reality, she says, is rather more upsetting: "I want you to know, from the bottom of my heart, that that won't be true. It'll be because you're an asshole."
In the film Zuckerberg retreats to his college dormitory where, in a drunken fever, he writes the computer code turning Harvard's annual collection of student photographs and biographies into a website where he and his male friends rank Harvard women as barnyard animals. Thirty minutes after "Thefacebook" goes live, it is so popular that it crashes Harvard's computer network.
The film shows how Zuckerberg, played by Jesse Eisenberg, also 26, drops out of college and moves to Silicon Valley in California where he builds Facebook with Sean Parker, co-founder of the music piracy site Napster, played in the film by Justin Timberlake, 29.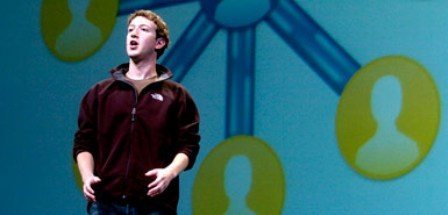 The early operation was funded by Cameron and Tyler Winklevoss, twins who were stars of the Harvard rowing team. They commissioned Zuckerberg to expand the Facebook code to create a social networking site for their athletic friends.  Zuckerberg agreed but, according to the film, as Facebook catches fire across American colleges, he cuts them out. This leads to a court battle, which in 2008 reportedly ended with the twins being awarded $65m by a Delaware judge.
The film claims that after Zuckerberg quit Harvard, his personal life spun out of control, with Parker helping him indulge his fantasies with a stream of "groupies". Sorkin's screenplay suggests Parker knew Zuckerberg was driven not just by money or fame but also sexual insecurity. While he is depicted as receiving sex in bars, Parker runs the business.  Yet Zuckerberg may have had the last laugh: Parker sold his share of the firm for about $200 million. But, says Forbes, Zuckerberg is now worth $4 billion.
Critics who have seen the draft script for the film, which is being produced by Kevin Spacey, artistic director of the Old Vic theatre in London, and directed by David Fincher, say it portrays Zuckerberg as a "borderline-autistic conniver".
Published on May 19, 2010