Asus and Amazon have announced that Asus will start shipping its notebooks and netbooks with Amazon's Kindle PC software pre-installed, although select models may not feature the eReading software right out of the box.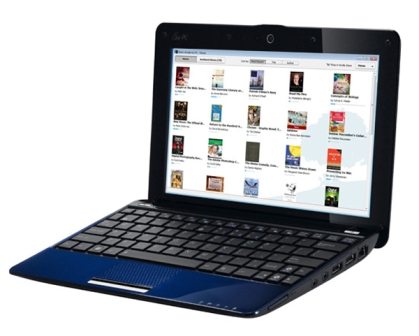 Netbooks and notebooks that are sold through Amazon will come with the software pre-installed, and it seems the reason behind this is that customers have asked for it.
The Amazon PC software is available as a free download anyway though, so this announcement is not the most exciting tech news to come.  It is, however, a way for Amazon to sell more books for their PC Kindle application, and really acclimate new eReaders to its pioneer software.
Published on May 25, 2010