We have been hearing numerous rumors over the last couple of months that Asus would be launching their own tablet, and now we have full details on this new Asus Tablet, the Asus Eee Pad EP121 Tablet.
The Asus Eee Pad EP121 Tablet will feature a 12 inch display, and is powered by an Intel CULV Core 2 Duo processor, which is a bit of a surprise as previous sources were indicating Asus would use an Intel Atom processor.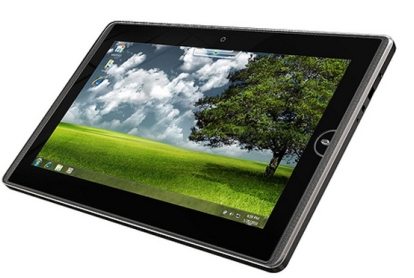 The Asus Eee Pad EP121 Tablet  will come with Windows 7 Home, and apparently will have a battery life of around 10 hours.
It seems like Asus is coming out with a new product every day, so when news comes, sometimes additional details are scarce. I expect Asus to shed a little more light on the EP121 Tablet's specs and launch date in the coming days.
Published on June 1, 2010