Apple have announced their latest iPad sales figures, and  the tablet's international debut last week has helped topple another milestone figure.  Two million iPads have been sold in under 60 days, since the slate's launch in the US on April 3rd.
Apple had previously confirmed that they sold over one million iPads back on May 3rd, less than a month after the tablet had hit US shelves.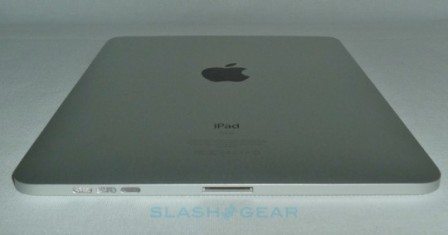 According to the Cupertino company's press release, there are still issues with meeting consumer demand; "We appreciate [would-be buyers] patience," Steve Jobs, Apple CEO, is quoted as saying, "and are working hard to build enough iPads for everyone."
Unlike the first announcement, Apple have not provided an update on the number of iPad apps downloaded or indeed the number of iBooks titles downloaded.
Via : Slash Gear