The Nokia Connection event has just started over in Singapore with the launch of a new mobile device in the entertainment-oriented Xseries range of consumer smartphones. The phone in question is the new Nokia X5-01.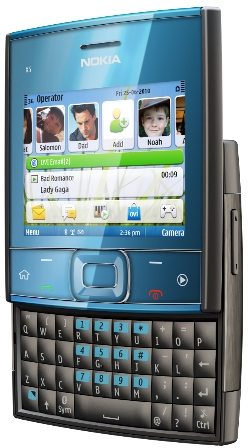 The Nokia X5 features excellent sound quality, dedicated music keys and loud speakers, and will include access to Ovi Music, a full QWERTY keyboard under the dashboard, ready to deliver tweets, status updates and text messages at your convenience. The device supports all the major IM and webmail services out of the box and also offers easy access to major social networking sites (Facebook, Twitter, MySpace and Hi5).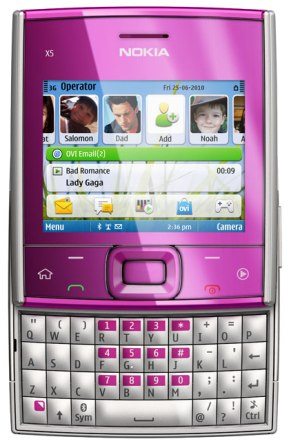 The camera offers 5 megapixels, 4X digital zoom and an LED flash. Onboard memory comes in at a modest 200MB, but there's a 2GB Micro-SD card included, which can be upgraded up to 32GB. Like most recent mobiles from Nokia, the battery life also looks impressive, with up to 16-days standby time or 24 hours music playback from a full charge.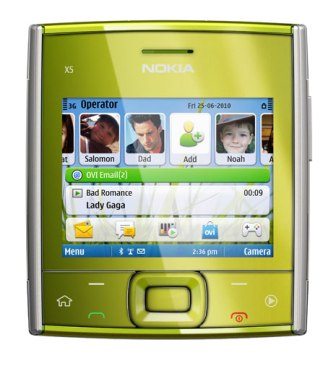 The device also features some inventive new input options. Budding DJs can spin the phone to switch to a new random track; while shaking it reveals the number of unread messages waiting from your friends.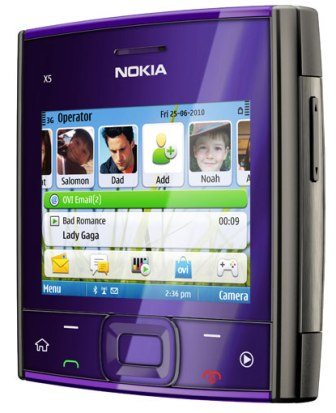 At present, the device is destined to launch in Indonesia during Q3, at an estimated retail price of EUR 165 before taxes and subsidies. Its availability in other markets is as yet unknown.
Published on Jun 15, 2010