Tranquil PC has added a new nettop to their range with the launch of the Tranquil PC ixL, although instead of an Intel Atom processor, this one comes with an Intel Core i3 processor.
The Tranquil PC ixL features a 2.93Ghz Intel Core i3-530 processor, but limits its energy consumption to 30W of power thanks to Intel's new energy consumption technology.  You'll need to add in your own RAM and a hard drive.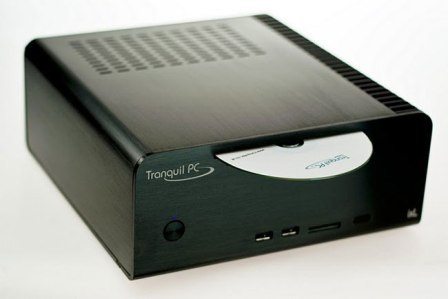 The Tranquil PC ixL comes with two DDR3 RAM slots, one hard drive bay, DVI, HDMI, eSATA, and a couple of USB ports. You can choose between a DVD burner or a Blu-ray burner as well.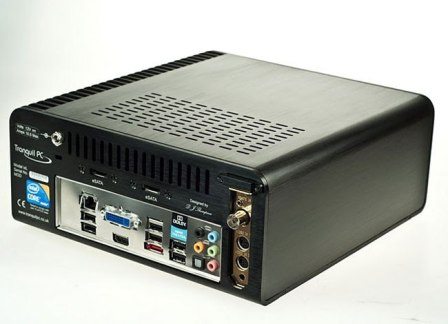 Prices start at around $579 for the base model, but you can add in 1GB of RAM, a 500GB hard drive and Windows 7 Home Premium for around $812.
Published on June 28, 2010