Microsoft's KIN family of smartphones is getting the boot a measly 48 days on the market, and will not be launched in Europe, sources say. The news comes after recent rumors that a mere 500 units had been sold.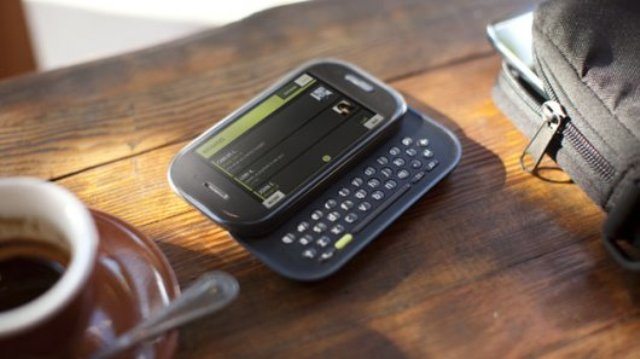 It's been a disastrous quarter for Microsoft, with the loss of Robbie Bach and J Allard (the man who convinced Bill Gates to spend $2 billion creating the Xbox) from the Entertainment & Devices division, and the cancellation of the decidedly buzzworthy Courier tablet project.
The official statement is as follows:
"We have made the decision to focus exclusively on Windows Phone 7 and we will not ship KIN in Europe this fall as planned. Additionally, we are integrating our KIN team with the Windows Phone 7 team, incorporating valuable ideas and technologies from KIN into future Windows Phone releases. We will continue to work with Verizon in the U.S. to sell current KIN phones."
A Verizon spokeswoman told BusinessWeek that the Kin "is still an important part of our portfolio". Microsoft is looking to really promote the upcoming Windows Phone 7 line, and doesn't need KIN as distractors. Windows Mobile has dropped from a 23% market share to well under 10% thanks to heated competition from Apple's iPhone and Google's Android platform, and if executed correctly, WP7 could put Microsoft back in the game. It has been built from scratch, and includes Microsoft's best-in-class Xbox Live Arcade platform from the Xbox 360 console.
Published on July 12, 2010