This just in from THIEL…..
THIEL Audio (www.thielaudio.com) has announced that seven models from their award winning lineup have become available through Amazon.com for the US market. These models include the architectural products, bookshelf speakers and subwoofers.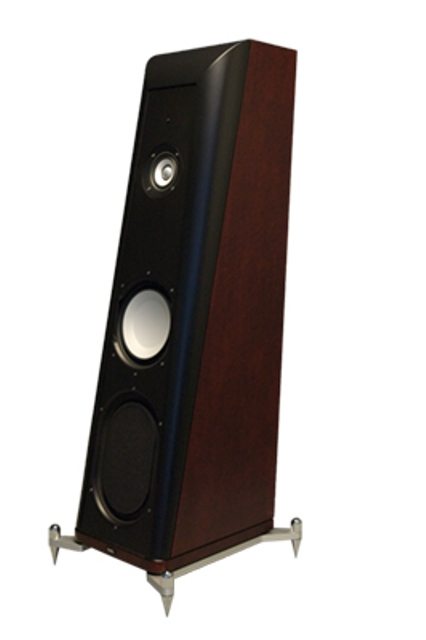 "We believe that online commerce for high performance audio will include the largest retailers such as Amazon," explained Ken Dawkins, Vice President of North American Sales for THIEL. "Our relationship with Amazon will position THIEL advantageously for the future as more consumers rely on the Internet to research and purchase premium products," Dawkins continued. Because Amazon.com offers goods within almost every category that people shop for, the online retailer also has the unique ability to cross-merchandise THIEL with other high performance products from any category, promoting growth for the THIEL brand as well as providing increased visibility for the high performance audio marketplace as a whole.
[adsense]
The list of THIEL models available on Amazon.com include the PowerPlane 1.2 and HigherPlane 1.2  in-wall and in-ceiling  speakers, the revolutionary PowerPoint 1.2 aluminum on-wall/on-ceiling speaker, the DewPoint outdoor speaker, the legendary SCS4 and MCS1 bookshelf/center-channel speakers and new subwoofer product to be unveiled later in 2010. "We are confident that there are numerous potential customers who may not be close to a local THIEL retailer but have an existing comfort level with Amazon and want access to the brand," Dawkins related.
Dawkins also envisions the increased brand exposure through Amazon.com as a powerful tool for all THIEL dealers. "Amazon has the unique ability to exhibit and sell any product at any price point, making THIEL visible to every demographic in all communities throughout the USA," added Dawkins, who noted that the Internet retailer has done a superb job of expanding their presence in the audio industry.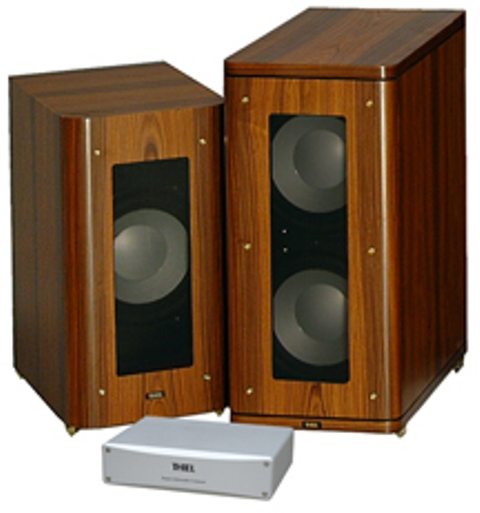 THIEL Audio Products Companyis a privately-held engineering-driven organization that performs research, design, and manufacturing of loudspeakers for the highest quality home music and video sound reproduction. Our products incorporate a variety of technological advancements in driver design, acoustical construction techniques, and crossover design. All our work is directed toward one end: to provide the most realistic sound reproduction possible. THIEL's product range includes surface-mount speakers, in-wall/in-ceiling speakers, subwoofers, bookshelf and theater speakers as well as THIEL's world famous floor-standing speakers. Prices range from $990 (each) for the PowerPlane® and HigherPlane® to the flagship CS3.7 at $12,900 per pair. (www.thielaudio.com)
Published on July 13, 2010