The first generation of the iPhone app for Zeo is now available!  You'll remember the Zeo Personal Sleep Coach System we reviewed a while back– a night-stand-size system that tracks and measures your sleep patterns, and helps you to analyze why you're not sleeping, and further more, tries to correct it. Now you can take all your sleep data with you and analyze it on the go.  It's free, available for the iPhone, iTouch and iPad, and can be downloaded from the Apple store here: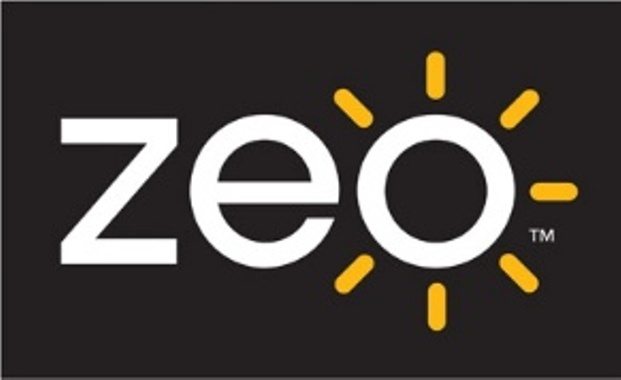 http://itunes.apple.com/app/myzeo-sleep-viewer/id373587044?mt=8
Here's the release…..
MANAGING YOUR SLEEP FROM AN IPHONE
Zeo Launches the myZeo App for iPhone
BOSTON, MA (June 29, 2010) –Zeo Inc., creators of the Zeo Personal Sleep Coach, today officially launched the myZeo App for the iPhone.  This first generation iPhone app provides a way for customers to see their sleep data from their Zeo Personal Sleep Coach anytime, any place.  Starting today, the myZeo app is available for free from the App Store in iTunes.
myZeo is the first sleep phase app for the iPhone, iPod Touch and iPad platforms.  This offering enables customers on-the-go access to their personal sleep data, providing a convenient and portable tool to explore, display and share their sleep information. With the introduction of this app, Zeo marries the sleek, full color features of their personal sleep coaching website (myZeo.com) with the interactive capabilities of the iPhone.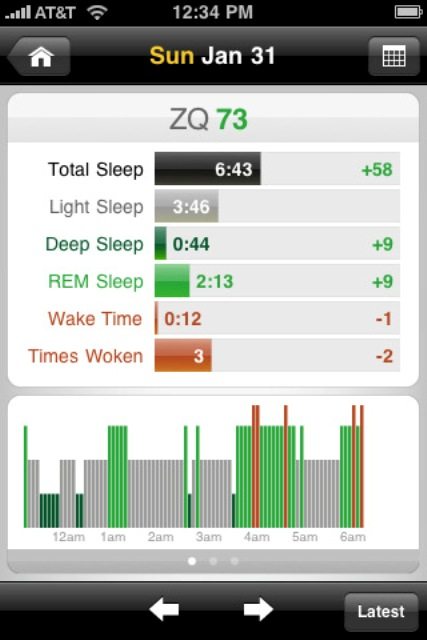 The myZeo App features three distinct functions:
·         Personal ZQ Breakdown
The myZeo app displays a comprehensive explanation of one's nightly ZQ (a number that represents the quality and quantity of a night's sleep) which includes the amount of total sleep time, Deep Sleep, REM sleep, wake time and times woken throughout the night.
·         Daily Sleep Graph
The myZeo app features a full color, interactive graphic of one's changing sleep phases throughout the night.
·         Personal Sleep Trend Report
The myZeo app reveals to customers how their sleep's depth, length and quality changed over the course of days, weeks and months.
"The myZeo app aligns with our vision of being a leader in consumer digital health & wellness," said Dave Dickinson, CEO of Zeo.  "myZeo for the iPhone is the first of many mobile innovations we are developing to help our customers track and improve their sleep."  For more information, visit
ABOUT ZEO PERSONAL SLEEP COACH
Zeo, the Personal Sleep Coach, is the first science-based product and educational program that allows you to track your personal sleep patterns and reveal lifestyle habits and behaviors that may be helping or hindering your sleep.  Zeo then personally coaches you with proven tips and advice to help you get a better night's sleep.
Published on August 4, 2010