The eX-L 17 is easily the best laptop I've reviewed to date, delivering the best of everything.  It has a super fast-fast processor, the fastest GPU on the market, top-drawer DDR3 memory, and the fastest mobile hard drives that can be configured in RAID 0 or 1. Additionally, you get a glare-free full HD 1080p resolution with LED backlit display (1920 x 1080) that comes with a zero dead pixel warranty. To complete this package, Maingear offers the choice of 4 exclusive M.A.R.C. laser etching designs for customized personalization.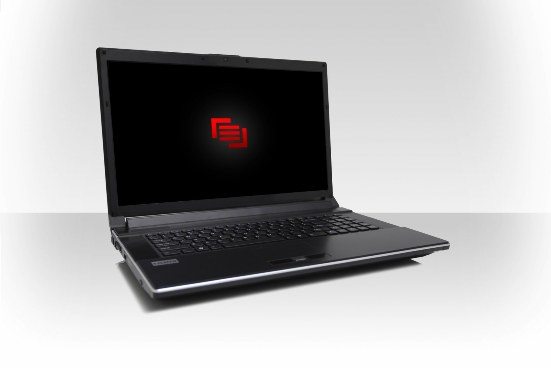 The eX-L 17 features a variety of graphics to choose from.  You can select the ATI Mobility Radeon HD 5870 graphics with 1GB of dedicated memory that offers 800 unified stream processors and DirectX 11 support, or the NVIDIA GeForce 285m for great gaming.  If you're a graphic artist professional, Maingear has a QuadroFX 2800m that is lightening fast and extremely robust. The eX-L 17 has HDMI out supporting HDCP, and it can be used with your 1080p high definition TV for videos, etc.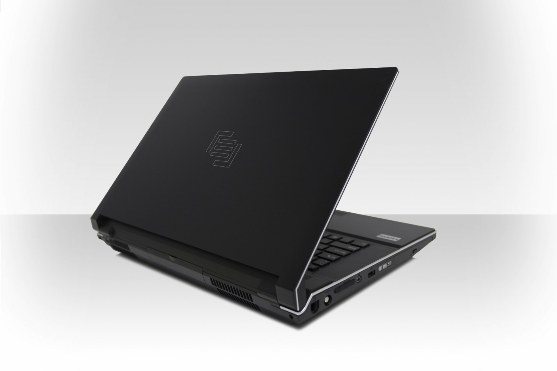 The other thing I like about the Maingear is that they build the eX-L 17, like all of their other PCs, as purebred PCs.  In other words, they don't install third-party software that can slow down your system.  Out of the box, you're getting what you paid for, and nothing else detrimental to the speed and functionality of your processor.  And speaking of processing, the Maingear eX-L 17 comes with either an Intel Core i5 or i7 processor, featuring a combination of fast cache, Turbo Boost Technology for performance when you need it, Hyper-Threading for faster mutli-tasking and multimedia, an integrated memory controller and a dual channel DDR3 memory.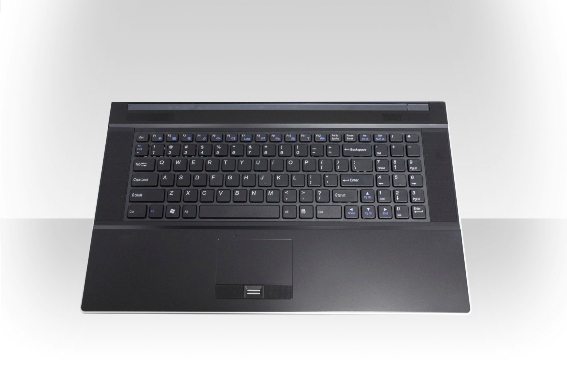 The eX-L 17 is available with solid-state hard drive technology, eliminating moving parts, noise and heat, while drastically improving reliability so your data is kept safe and secure. These optional upgrades bring a whole new level of performance and response during a computing task. From booting up to launching applications, an SSD hard drive is a solid investment.  The wireless 802.11b/g/n technology gives you great speed.  Additionally, you also get an integrated fingerprint reader, a 2.0MP, 2 hard drives and room for an optical drive. An e-SATA connection will enable you to connect external hard drives at speeds that match your internal storage.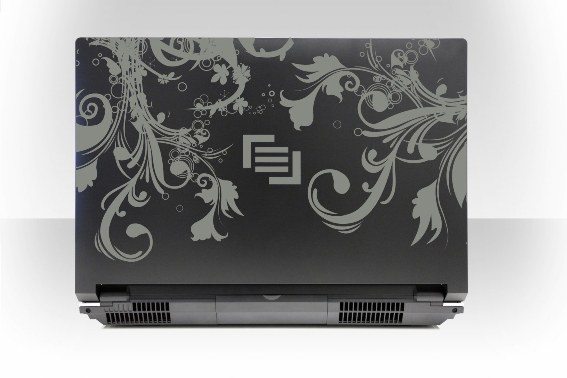 Bottom line, the eX-L 17 is a powerhouse of a laptop.  It's a super-computer desktop-like PC, stuffed into a good-sized but still portable device. Performance is faster than most desktops I've reviewed, and thanks to the GPU, SSD and other top-of-the-line components, you're getting the best of the best in all PC categories.  Did I mention that this is a laptop?  The eX-L 17 starts out at $1899, and you can drive that up past $4000 with options.  But accepting the salty price as a good investment, you can't go wrong with Maingear's latest offering.