Sanyo has announced the release of a new eneloop universe waist warmer in Japan. Taking the form of an adjustable belt, the warmth to belly and waist is provided by a thin film heater unit powered by a mobile booster. The company has also given its neck warmer an update to make it easier to use and added a new twin set of eneloop kairo hand warmers.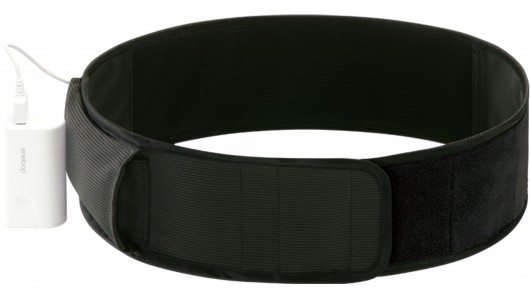 The lightweight and flexible nylon/polyurethane rechargeable waist warmer will come in medium and large options and features a heater unit made from carbon which gets its power from an included eneloop lithium-ion mobile booster (KBC-L3A). The booster can also be used to charge mobile devices such as smartphones and portable gaming devices. Each unit is equipped with a couple of thin film heaters designed to warm the belly/back and waist to a temperature of 38 to 40ºC. Sanyo says that the booster's battery should provide up to 3.5 hours of toasty comfort per charge.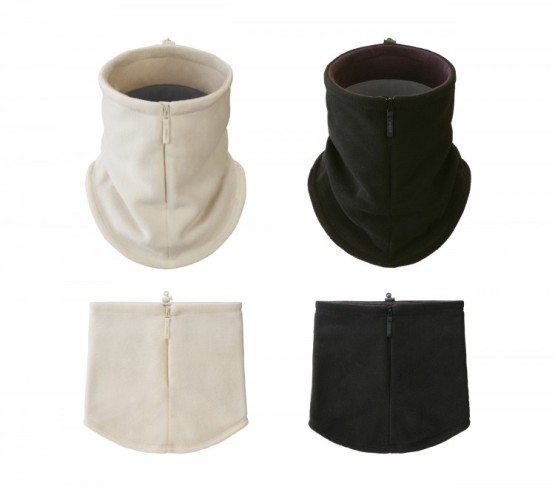 Also powered by the KBC-L3A booster is an updated neck warmer, which will now be available in ivory or black. Sanyo says that the addition of a longer fastener makes the one-size-fits-all neck warmer easier to put on and remove and the unit should give up to five hours of warmth between charges. Each of the eneloop kairo handwarmers has its own lithium-ion power source, high and low heat settings and temperature control. The new twin-pack will be available in white and black, white and pink, and black and pink color combinations.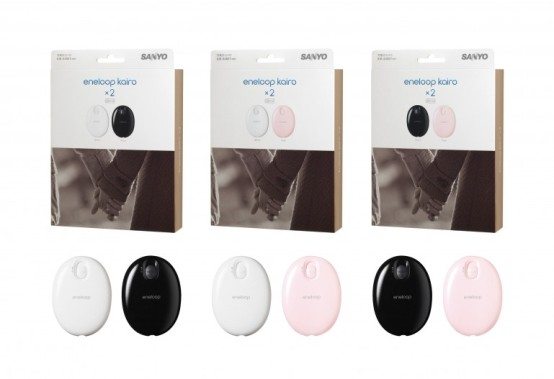 The 2010 eneloop universe additions will be released in Japan during October.  No word yet on U.S. availability.