Line2, one of the most popular apps for the iPhone, iPod Touch and iPad, allows you to make calls on your iPhone when you don't have cell service. It's the first and only truly dual-mode VoIP/cellular calling app for the iPhone, meaning that among other features, customers can place and receive calls over Wi-Fi or over cellular using the same number.  In addition Line2 can turn your iPod Touch or iPad into a fully functional mobile phone.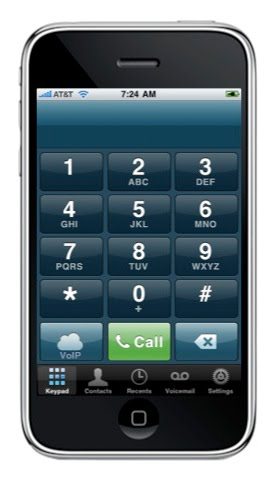 Not only does Line2 turn the iPod Touch in a fully functional phone, it also adds office phone features like auto-attendant ("Press 1 for…"), call screening, caller-specific call forwarding, after-hours settings, voicemail by email, and PC-based calling.  What's more, the quality of calls placed over Line2's Wi-Fi is even better than what you get over traditional cellular. Don't forget that Wi-Fi calls between two Line2 customers use 16-kHz HD audio for crystal clear sound quality that is stunning to experience.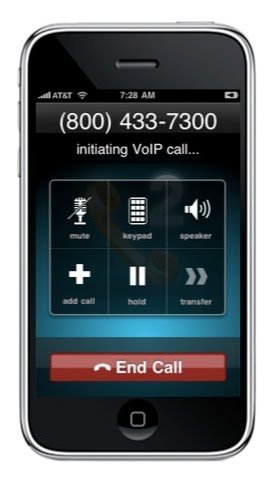 Line2's VoIP capabilities via Wi-Fi allow international travelers to place and receive calls while overseas without incurring voice or data roaming charges.  This means that your iPod Touch can make calls to any number back home in the U.S. or Canada free, as well as calls to other Line2 users, wherever they are worldwide.
Line2 has earned such as honors as the PCMag.com Editors' Choice Award, was named one of the 101 Best Apps by PC World, and was named one of the top 100 most brilliant ideas of 2010 by Entrepreneur.