The iPhone model 3,2, which everyone is assuming to be the Verizon (or at least CDMA-compatible) phone, just hit the "AP" testing stage. This is the very last stage before retail release; final hardware, almost final software. Here is the odd thing, though… the iPhone 3,2 unit, which an Apple source told web blog Boy Genius, contains a SIM card slot. This is interesting for a multitude of reasons, and presents several different scenarios: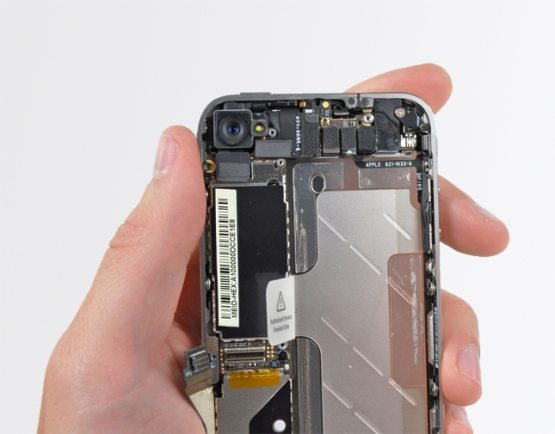 The iPhone 3,2 could be the mythical CDMA + GSM/HSPA device that would support Verizon, AT&T, and the other current worldwide iPhone 4 carriers frequencies. The mid-cycle refresh would bring an updated antenna design for the current iPhone 4 and bring CDMA-compatibility; essentially, Verizon Wireless subscribers would have the same device as AT&T subscribers.
The iPhone 3,2 could be a CDMA-capable iPhone that houses a SIM card for global roaming capabilities; though that certainly seems more complicated than just having one single glove that would fit both hands.
One last possibility that the iPhone model 3,2 would simply be a slightly different design that doesn't suffer from the same antenna attenuation as the current model; though that would be a little disappointing.
As far as the next generation iPhone 5, sources have indicated that the device has hit the "EVT" stage in the development cycle. The "EVT" stage is the engineering verification test phase, before the "DVT" phase.