Super-Thin LG B Smartphone images in the wild
–The LG B is the latest smartphone from the smartphone giant, presumably running Android 2.3, and has been photographed by blogger Phandroid.  This phone is very thin, thinner than the iPhone 4.  It also has a 4-inch display that looks amazingly bright. It's so bright it makes Apple's Retina Display and even the Super-AMOLED display on Samsung's Galaxy S look old and dated. 
There's no word yet on a potential release date or even a launch name for this Android beast.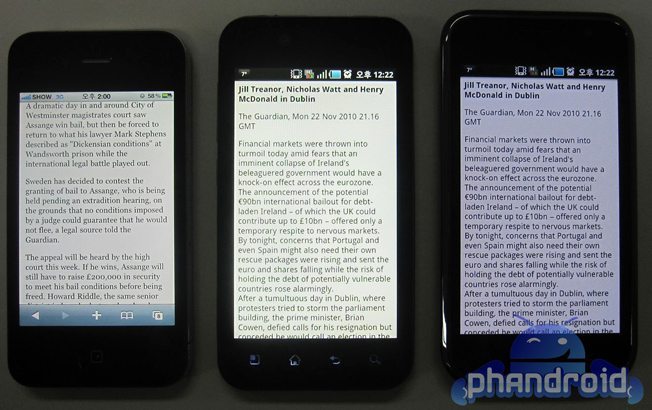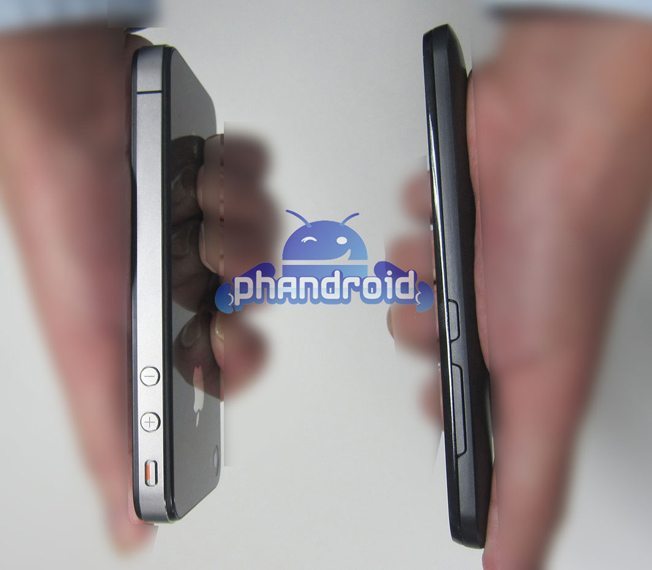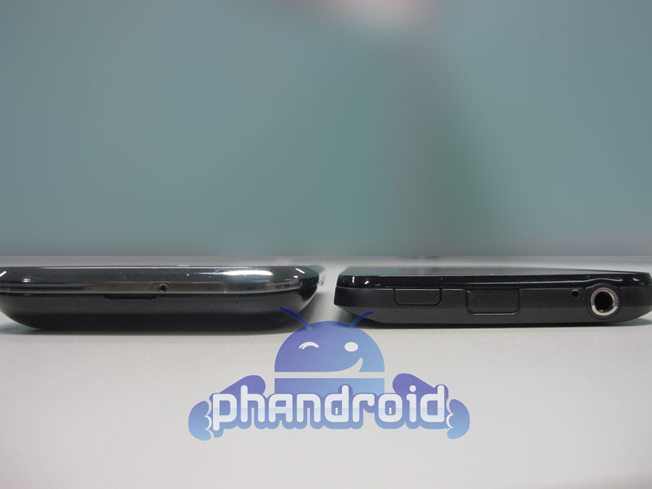 Posted 12/17/10