HeatTrak Heated Outdoor Walkway Mat
—The bane of Winter has to be shoveling the snow. The "Heated Outdoor Walkway Mat" and the "Heated Outdoor Stair Mats" by HeatTrak are part of a collection of mats to make walkways safer to walk on even in the winter.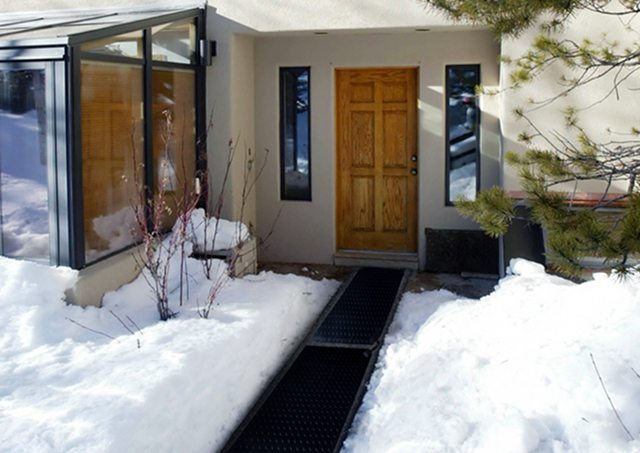 The mats keep the pavement warm enough so that snow won't build up on them, and features patented watertight connector cables that connect together to create a single system that keeps the snow melted. Each mat can be used individually or up to 15 mats can be connected in a single chain.
Posted 12/21/10