Roku media player sales sore as Apple TV refresh is announced
—The new Apple TV received a great reception at launch, having sold 250,000 units during its first six weeks of launch. But Apple has not seen soring numbers since.  Conversely, Roku's sales doubled when the new Apple TV launched. Sales have also doubled year-over-year for the company, and Roku will sell its millionth box before the end of this month.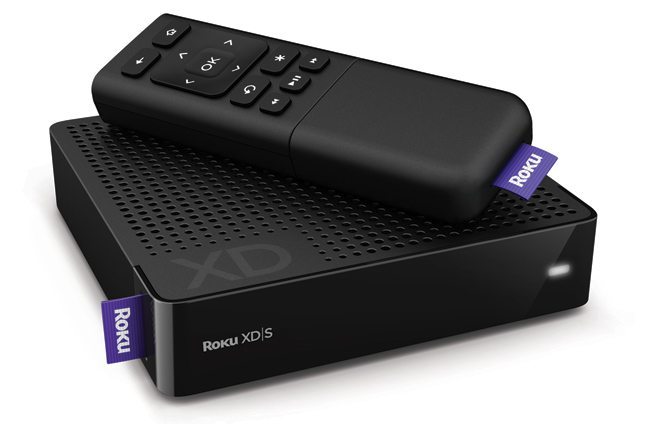 Roku currently holds the No. 11 and No. 12 spots on Amazon's list of best-selling electronics, and Amazon accounts for just 25% of Roku's sales. The company is also working on licensing deals that will bring in revenue from new channels as partner manufacturers build boxes based on the Roku platofrm. Roku projects $100 million in revenue in 2011, following over $50 million in sales this year.
Posted 12/21/10