Audiovox XM Snap Car Satellite Radio
—Those that want a quick solution for car satellite radio need wait no further.   Audiovox's XM Snap is a "snap", involving nothing more than needing to set up the antenna in your car, and plug the unit into your car's cigarette lighter.  That's it.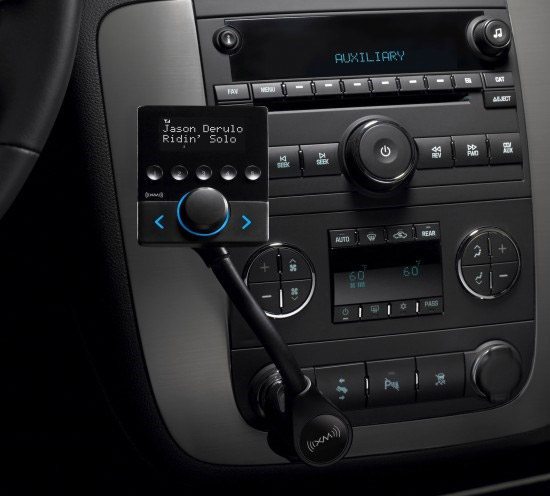 Tune into the right station on your car's radio and you're good to go. The device which can be set up in a jiffy will have you listening to SIRIUS XM Radio in less than 10 minutes. And for the affordable price of $44.99, you can't really go wrong . The Audiovox XM Snap! In-vehicle SIRIUS XM Radio Receiver XSN1V1 is now available on Amazon.
12/25/10