ASUS Eee Pad coming in a week
—ASUS will be unveiling their new ASUS Eee Pad line this next week at CES, three to be exact.  Each will have a 10-inch touchscreen display.  Additionally, one model will be powered by Android due to the presence of touch sensitive Android-style menu buttons.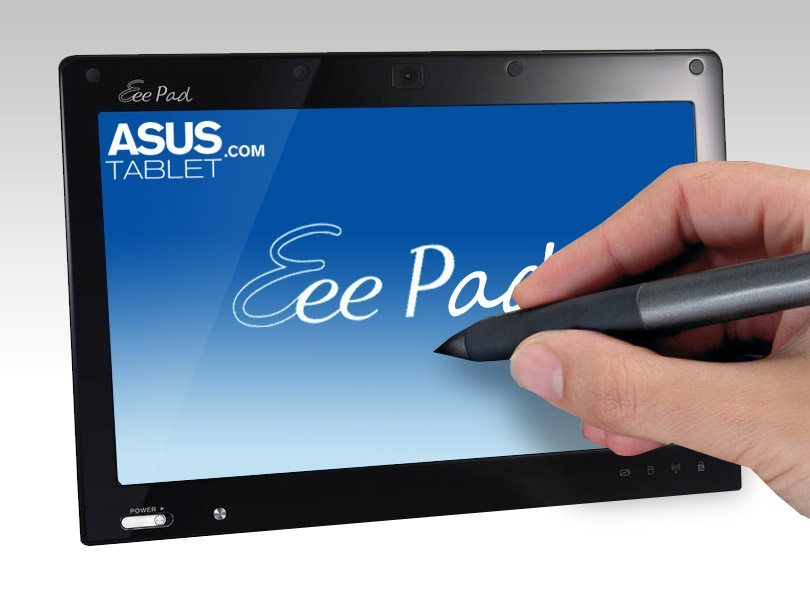 This model also appears to have a convertible QWERTY keypad. Another Eee Pad model appears to feature a physical keypad as well. According to previous rumors, one of these tablets should run Windows 7 and sport Intel's Oak Trail processor, while the other two tablets may run Android atop NVIDIA's Tegra 2 CPU.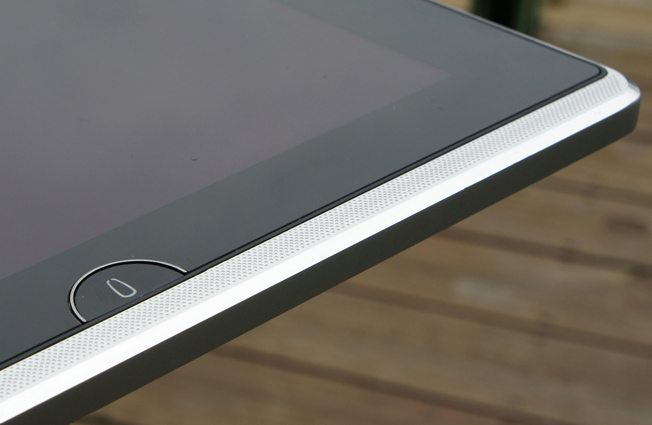 Posted 12/28/10