BrainAthlete TechnoHuman Golf Hat
—This is a golf gadget that has some humble beginnings, but is an evolution into psychology as it relates to the golf game. NeuroSky's BrainAthlete system measures midichlorian count, measures and analyzes brainwaves, and lets a trainer sweat over the data and find out where their athlete's psychological strengths and weaknesses lie, mapped out perfectly against the unfolding sequences of their game.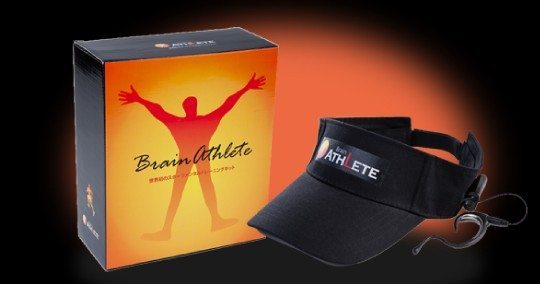 Sales started earlier this month in Japan, with a cost of $483. Availability in the US is promised for the first quarter of 2011.
Check out the video…..
Posted 12/29/10