Android Market now has 200,000 apps
—According to independent Android app tracker AndroLib.com, Google's Android Market is now home to over 200,000 apps. The site also reports that the Market's apps have been collectively downloaded over 2.5 billion times.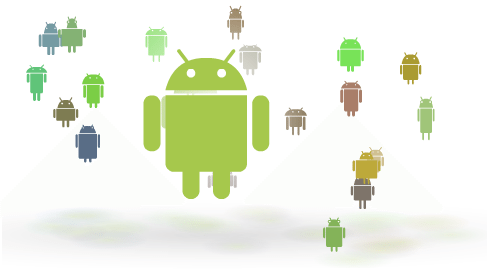 The news should hardly come as a surprise, of course, as developers are becoming increasingly focused on Android, which is poised to become the most popular smartphone platform in the U.S. early next year. Android's global market share is skyrocketing as well, having gained a whopping 22% of the world's smartphone market between the third quarters of 2009 and 2010 alone.