Fuugo aims to blend mobile TV and social media
—The Fuugo device allows you dto centralize broadcast television, mobile TV and internet TV all in one place. Fuugo is a video content aggregator application from Axel Technologies that runs on a wide range of devices, including mobile platforms.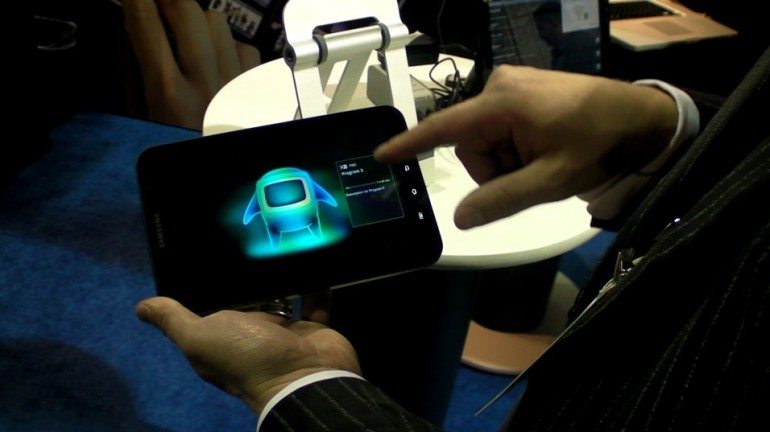 According to the company, Fuugo is an appropriate media solution for any mobile device with a screen size between 3 and 24 inches. While it has support for most operating systems (Windows XP/Vista/7, Linux, Mac OSX, Android), the Fuugo interface is optimized for touchscreens making it an especially intriguing media app for tablets.
The experience has been kept simple however, so that users can intuitively navigate regardless of what device you're Fuugo'ing on.  Fuugo has wisely built in support for sharing your activity on social networks like Twitter and Facebook, as well as retrieving related content that you might like in an effort to help you discover new stuff. Videos that you like can be saved to your favorites or a queue.
The service will also allow you to discover content via search, querying video services that have been pre-integrated into the system. Fuugo can also record and download content. Fuugo is currently in the first beta testing phase, with a focus on broadcast TV.
Check out the demo…..
Posted 1/11/11