iCADE turns an iPad into a mini arcade cabinet
—The iCADE arcade-style controller for iPad originally appeared as an April Fools joke on ThinkGeek last year.  The farce device garnered so much interest,  ThinkGeek has partnered with ION to turn the concept into a reality. The resulting unit packs a full-sized joystick and eight arcade buttons in a mini arcade cabinet form factor.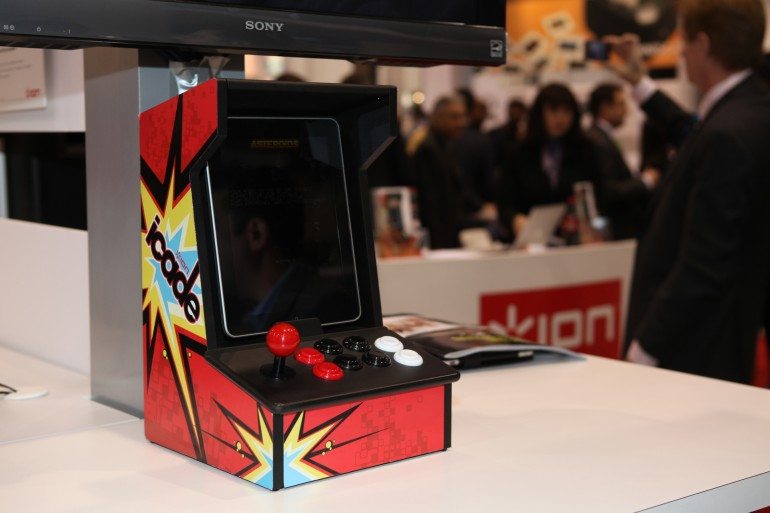 The iCADE is slightly redesigned from the initial ThinkGeek April Fools mockup, with the iPad now sitting at a slight angle in a specially designed cradle to provide a better viewing angle and the joystick and arcade buttons placed on a slightly angled surface so they're not quite so close to the iPad screen. Interestingly, the iCADE's controls connect to the iPad via Bluetooth and not the dock connector.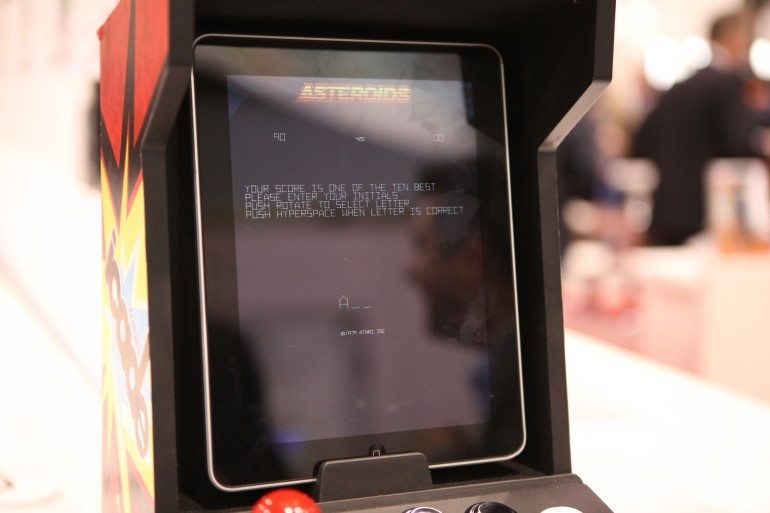 ThinkGeek was initially worried about getting Apple to approve a MAME based emulator app for the iPad, but ION has partnered with Atari to bring a suite of its classic arcade titles, including Asteroids, to market with support for the iCADE built in. Additionally, ION says new and existing apps can be easily updated to work with the device, with the API to be released to allow any iOS developer to create iCADE-compatible games.
Judging by the reception the concept received when it was first unveiled by ThinkGeek and the attention it received at CES 2011, there are many iPad owners looking to relive some of their misspent youth and the device will fly out the door.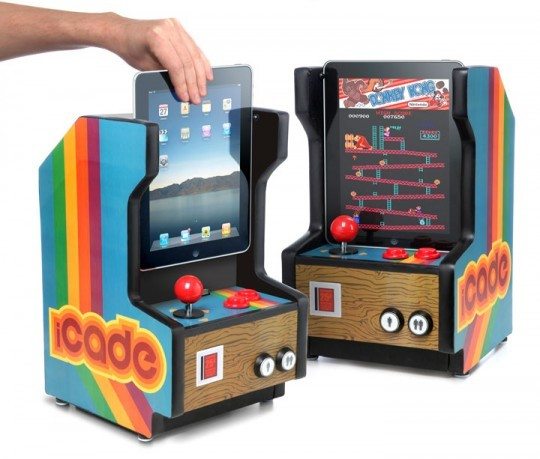 The iCADE is currently in production and will be available for ordering in Spring 2011 priced at $99.99.
Posted 1/11/11