LG Releases 4G Android 3.0 Tablet running on T-Mobile
—LG is coordinating with T-Mobile to come out with a new  Android tablet known as the G-slate. Running Android Honeycomb 3.0, it will also add 4G to the mix.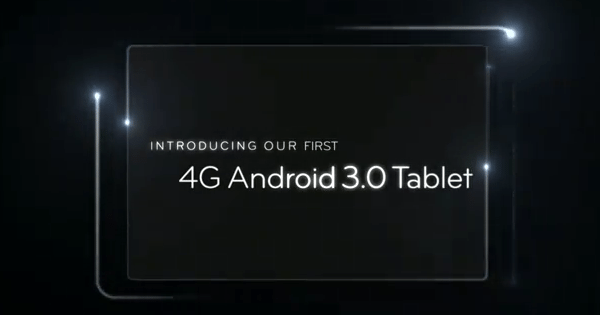 The press release says the Honeycomb user experience improves on Android favorites such as widgets, multi-tasking, browsing, notifications and customization.
On top of unnamed widgets, it will interact with Google Maps 5.0, capable of 3D interaction, interface with Google Talk with both video and voice, and access Google's 3 million eBook collection.
What really matters though is the combo of Android 3.0 and 4G capability using T-mobile's network.  This could be the fastest slate to come out yet.
Posted 1/13/11