Linksys E4200 Router
—The new Linksys E4200 WiFi router is sexy and sleek.  There are 6 hidden antennas for maximum throughput, the ability to broadcast over 2.4Ghz and 5.5Ghz, four Gigabyte Ethernet ports for you cord lovers and a USB port that lets you share files over the network with support for UPnP AV media serving.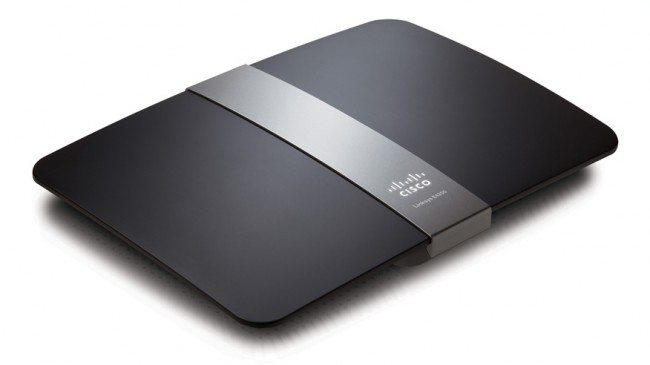 You can purchase the Linksys E4200 from Cisco for $179.99.

Posted 1/20/11