iPhone 5 & iPad 2 will support NFC mobile payment
—Reports are indicating that Apple plans to add a mobile payment feature to future iOS devices. The service, which utilizes a Near-Field Communication chip and a software solution, will be integrated into Apple's next-generation iPhone and iPad.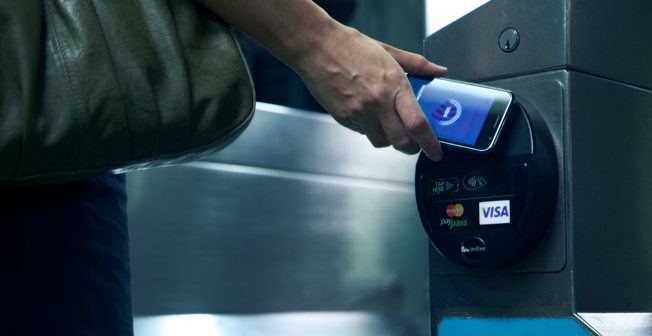 The source of this new information is Richard Doherty, director of consulting firm Envisioneering Group, who claims both the iPhone 5 and iPad 2 will launch this year with integrated NFC functionality. Apple is known to have hired various NFC experts in recent history, and it holds several patents surrounding the technology. The company could theoretically have a much easier time than its competitors building a successful mobile payment service thanks to the millions of credit cards associated with iTunes it already has on file.
Future iPhone users could simply enter their iTunes passwords a single time and accept a license agreement, and the service would then be enabled and ready for use. The key to the success of NFC-based mobile payments, however, is integration on the vendor side. Without a universal processing solution and widespread retailer adoption, the future of these solutions in the U.S. and other emerging NFC markets could be speculative at best.
Posted 1/27/11