HTC ThunderBolt to have simultaneous voice and data capabilities
—With the HTC ThunderBolt from Verizon Wireless on the horizon, new news of this killer device is indicating that the LTE handset will ship with hotspot-creation capabilities and the ability to simultaneously use voice and data while on Verizon's 3G network.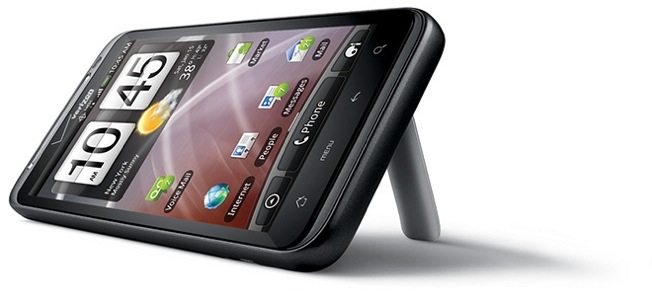 Verizon comments the following:
There is functionality in the Thunderbolt that allows simultaneous voice and data while on the VZW 3G network, however, we cannot promise the experience will be one that is consistent with our brand. As a result, do not reference this functionality as a benefit during your conversations with customers.
Posted 2/1/11