Google announces Android 3.0 Honeycomb details
—At Googles press conference yesterday, the company provided additional details about its Android 3.0 (Honeycomb) mobile operating system. From a new notification bar area, to a new graphics engine, along with several new APIs, it is very obvious that Google and its team of engineers have put in a large amount of time and effort into this tablet optimized version of Android.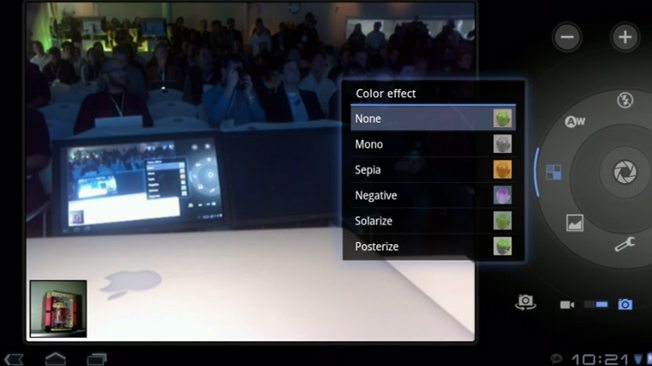 Andy Rubin and a host of others gave demos of a fluid eReader, the music player, a redesigned and intuitive digital camera interface, Google Maps, and a host of other applications.
Here are some of the other highlights…..
Google is emphasizing the video prowess of Android 3.0. They've demoed video chat using GTalk; complete with a botched cameo from "Lady Killer" Cee Lo Green. They've also had CNN on stage showing off a new application that features live streaming video from CNN and its affiliates around the globe.
Google detailed the Android Market Web Store. This function will allow users to discover and browse the entire catalog of Android applications from their computer's web browser. Applications can also be pushed directly to a linked device right from the browser. The site's URL is: market.android.com.
Addressing how users purchase applications: Google announced that "buyer currency" support will be coming to Android Market. Developers can enter explicit app prices for supported currencies allowing for region specific pricing.
In-app purchases will also be coming to Android Market. The only timetable given was "soon", but this is a feature that developers have been clamoring for. Currently, in-app purchases are being testing with several developers including Disney Mobile.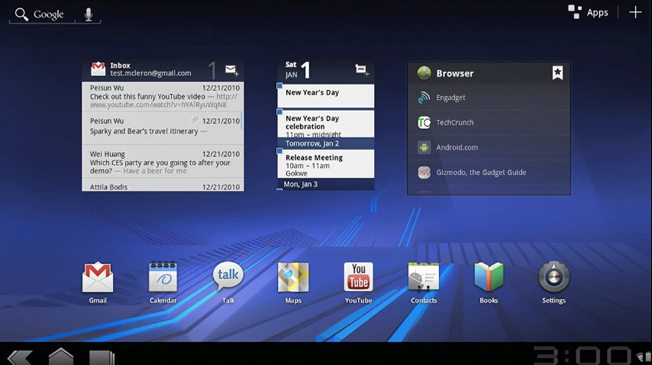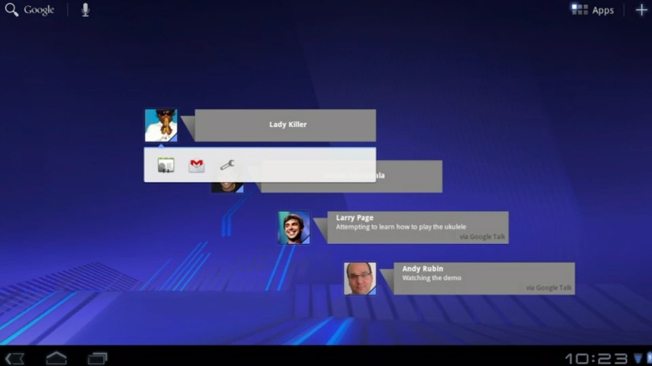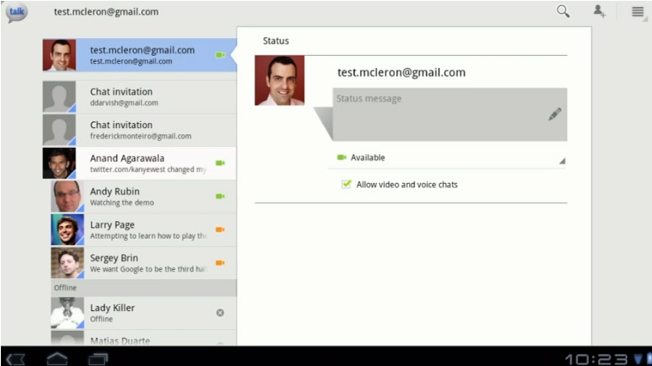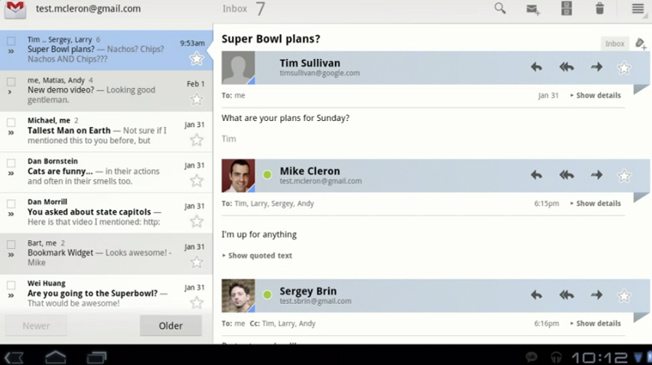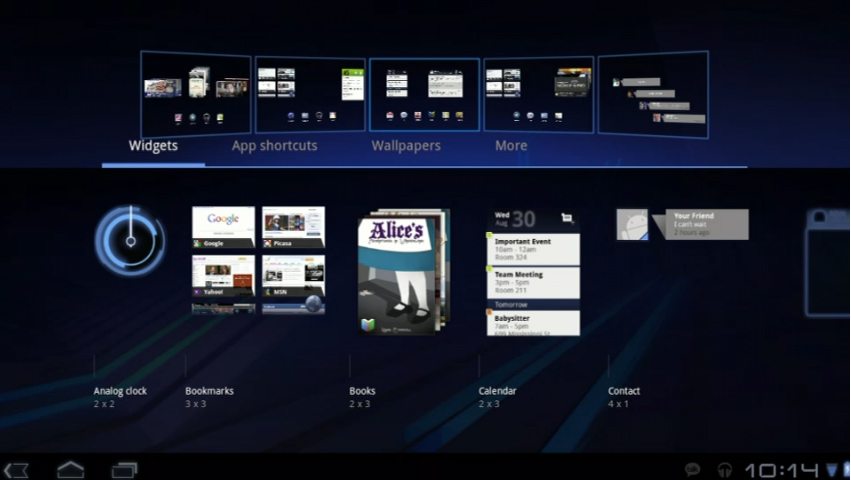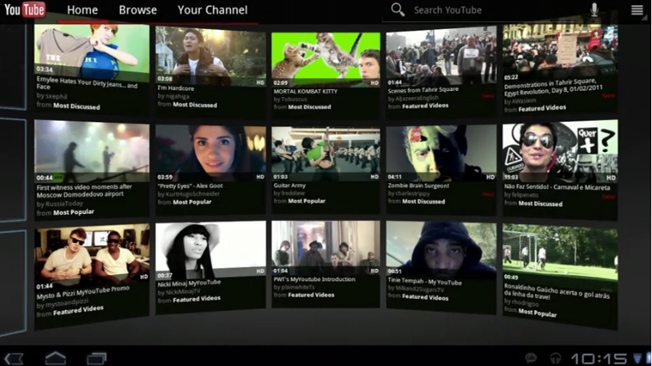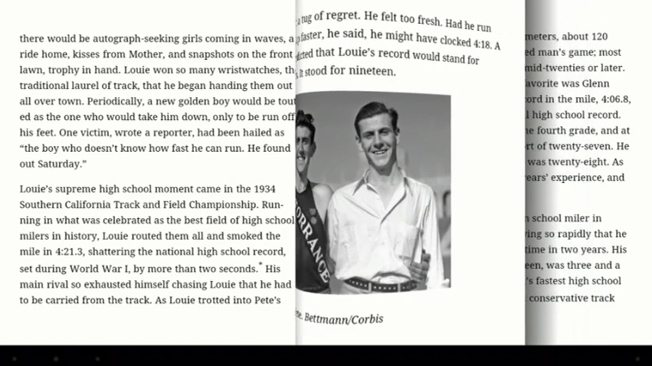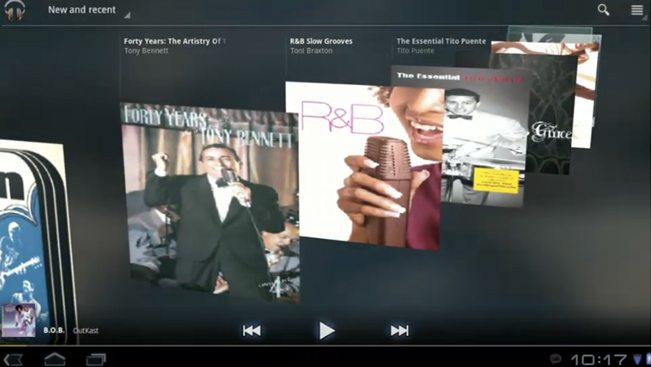 Check out the video…..
Posted 2/3/11