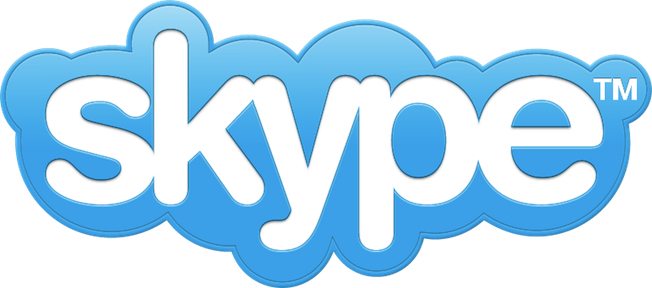 Giants Google and Facebook are in 2 different conversations with Skype to enter into partnerships with the VOiP pioneer to enter joint ventures with Skype, according to the latest gadget news.
Mark Zuckerberg, Facebook's CEO, has also reportedly been in private talks discussing an all-out purchase of the Skype. Skype is putting out an IPO for stock later in the year, and with this kind of activity, it could hold a value of over a billion dollars.  More importantly, if any deal is struck with either Facebook or Google, or both, the stock deal could skyrocket to $3-$4 billion. 
Skype 5.0 was launched late last year, and if you'll remember, it added Facebook integration, but Facebook has yet to include native video calling into its website or mobile applications. 
Google's Android video-chat just launched last month, so a deal with Skype could further their marketshare into this rapidly growing sector. Google Voice on skype could be very interesting. More gadget news to come on the topic.