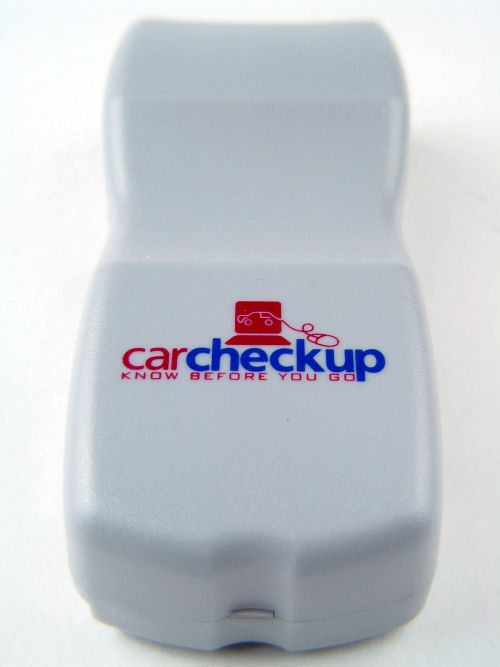 Some of the most common problems we have with our cars are those issues that could probably have been prevented if we just took some minor care with checking maintenance from time to time.  While now there's an automatic way for you to do that, and you can see it in great detail and brilliant color on your PC.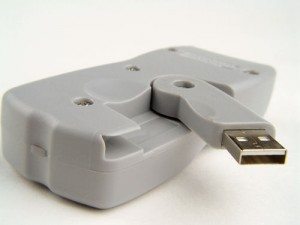 It's called the CarCheckup, and it's a small plastic device, made to work with foreign and domestic vehicles from 1996 and newer, that connects to your OBDII port under your dash (the direct link to the car's computer). Once you get some miles under your belt, you detach it from the car port, plug it into your PC's USB using the built-in USB connector, and VOILA!… it'll transfer your car's data to the CarCheckup website, right after it installs the necessary drivers on your PC.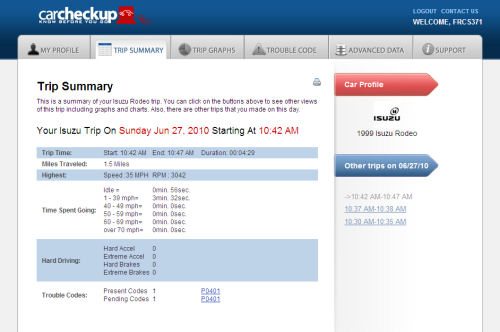 The data is logged into the CarCheckup each time you stop and start the car.  When you are at the CarCheckup website,  and after you set up an account, you have some options. First, find the timestamp for the trip data you want.  A "trip summary" screen will give you the logged trip, including traffic stops, miles you drove, the time you drove, the amount of time you were idle, extreme braking, hard accelerations, extreme passes. etc….. everything a worried parent would ever want to know about his kid's driving.
The "trip graph"lets you view your entire trip and see the speed and RPM's.  But the "Advanced Data" menu is the real gravy. It gives you extremely detailed info about your engine, fuel and air sensors…basically the information you could take to your mechanic to show him the cause of any problems.  This will prevent you from getting screwed at any shabby garage.
A nice thing about having this device is that it can pull up the error codes from your cars on-board computer.  It is also good at keeping logs of your mileage and trip times for business, and as I said earlier, it is a nice tool for the parents to monitor their "lead-foot" kids.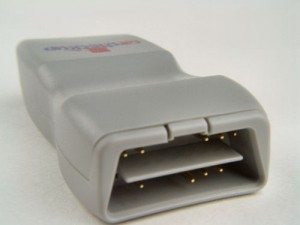 When you register with CarCheckup on their website, you get a one year subscription for your car.  Additional cars run $25/year, but you can use the same device for multiple cars and accounts.  I love this device.  It's a pretty sophisticated little "black box" for your car.  It gives information on your car that would make a mechanic salivate, and it really keeps all the information very well organized on CarCheckup's website.
The CarCheckup has a MSRP of $149.97 and comes with a 30-day money back guarantee.
Check out the video overview from CarCheckup……