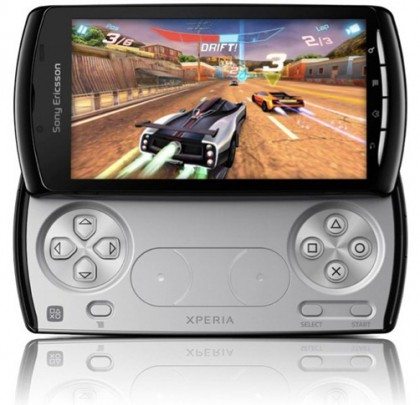 Have you ever heard of anymore news about a smartphone before it was even launched than the Sony Ericcson Xperia Play.  Well, it's here now, and it's definitely a gamer's phone, which can play PlayStation One games using its slide-out gaming control-pad.
The Xperia Play looks a lot like the Xperia X10.  The difference?  The control Pad.  When you slide it out, the gamepad has a D-Pad, familiar PlayStation symbol buttons (triangle, square, circle andcross), a start and select button, with option key located on the bottom left of the pad. On the outside of the device lie 2 flipper controls, similar to the L1 and R1 bumpers on a PlayStation controller. Two touch analog controls are located in-between the D-Pad and the PlayStation buttons.
Star Rating:


Price: $500 unlocked, $149 on contract
Where to buy: Verizon Wireless, Wirefly
So, when you play games with this badboy, it actually works as well as a dedicated gaming handheld.  The touch-sensitive analog pads and the D-Pad are easy to use after a bit of practice.  Build-quality of the hardware is sturdy, sporting the same plastic finish on all handsets in the Xperia line.  It's thick though, about twice as thick as the iPhone 4, and it weighs over 40 grams.
Spec-wise, you've got a 1GHz Snapdragon MSM8255 processor, 512MB RAM, front and back cameras and 400MB of internal storage.  This is nothing remarkable, and if it weren't for the control-pad, you probably wouldn't buy this since there are so many better handsets out there.  It also boots fairly slowly, I'm sure due to all of the initializing it has to do to make it a true handheld gaming device. Games also require a lengthy loading sequences before they are playable.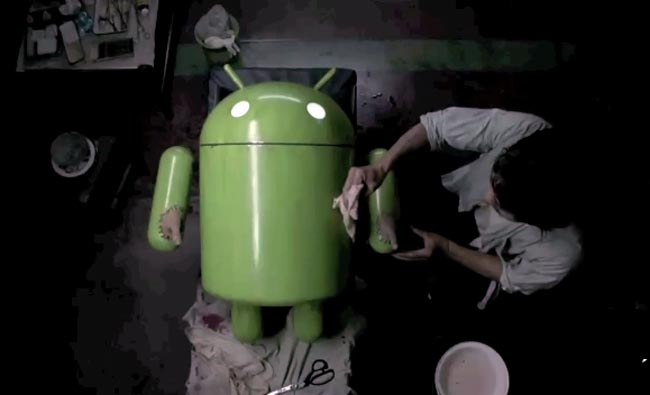 The Xperia Play runs the latest Android Gingerbread operating system, launching as one of a limited number of devices on the market that currently features the software. Sony promises regularly updates to the Play's firmware, noting that they have been able to unbundle Sony advancements and its customised user interface to quickly prepare updates when Google makes them available to the manufacturer.  And speaking of the UI, the Xperia Play's is simple to use but does operate significantly differently to the stock Gingerbread software.
Sony Ericsson really wants to focus on the gaming aspect of this phone. When the phone is unlocked and you open the gaming slider, the handset will automatically load the Xperia Play gaming dashboard, presenting the FIFA 10, Bruce Lee, Star Battalion and Sims 3. Other Android games are available to download via this dashboard, including popular titles from Gameloft, Handygames and Glu Mobile. As the world's first PlayStation Certified smartphone, the Xperia Play also offers PlayStation One games to download and play on the device using the PlayStation Pocket app. Pre-loaded with Crash Bandicoot, you can also download Destruction Derby, Cool Boarders 2,  Jumping Flash, MediEvil and Syphon Filter.
With a PlayStation Pocket and dedicated Xperia Play gaming dashboard, you are required to select your Android and PS One games from different apps…. a bit cumbersome and confusing.  Having said that, the gaming experience is still excellent.  The Xperia Play has to stand out as a gaming device and it does. No other smartphones are able to offer an experience close to what this Sony Ericsson device can deliver. Graphics are awesome, and it's pretty damn good as a smartphone as well.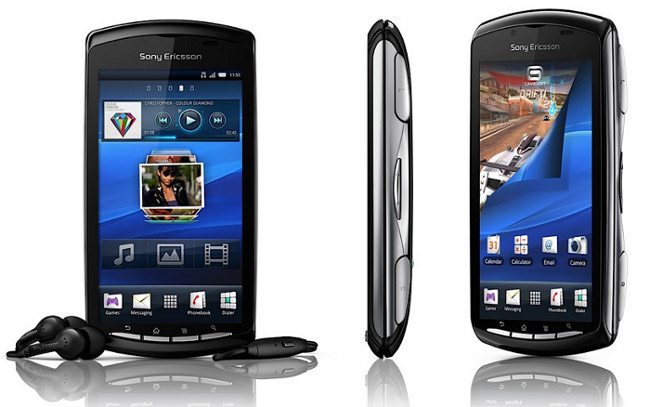 So let's talk about its Smarphone qualities. Sony Ericsson is revered for its build-quality, particularly in the camera department. With the Xperia Play's 5MP rear facing camera, shots are really good.  The camera application uses the standard Gingerbread interface, making it easy to toggle between photo and video modes and view photos quickly once they have been taken.  I was a little disappointed that you can't touch-to-focus.  Instead you have to rely on auto-focus to get the best shots. Normally, this would pose a significant problem but the auto-focus works better than any Android phone I've tested.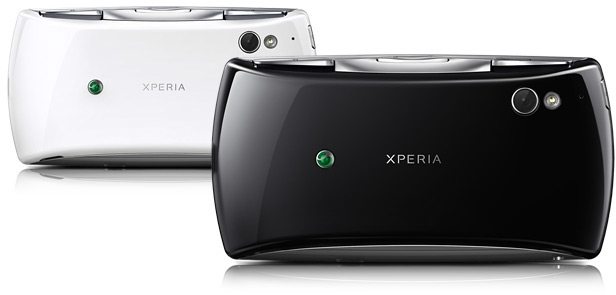 So, I said that camera shots were superb.  Video is not. With its WVGA resolution, the Xperia Play captures video at 30 frames-per-second, night and day from the HD video that most modern smartphones are able to record.  Battery life, on the other hand is not bad. Stand-by lasts for over 3 days, WOW, and its 1500MAh lithium polymer batter will withstand 8.5 hours of talk time and nearly 6 hours of gameplay.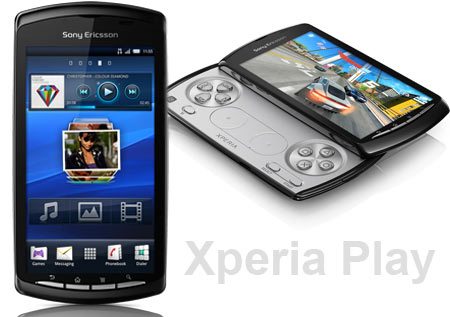 Call quality is great. It has a powerful stereo loudspeaker, and hands-free mode works as well as normal calls. It also has a dual noise cancelling microphones so calls are free from excess background noise, making the Xperia Play at the top of the list of call clarity.
So should you buy the Sony Ericcson Xperia Play?  It's certainly the best gaming smartphone on the market. Physical pads, analog touch-pads and PlayStation buttons set the Xperia Play apart from any other device on any other platform. With solid game play and call quality that would make an HP Pre3 drool, Sony seems to have a winner. It does fall a tad short when going head to head with their PSP Go and Nintendo DS, but as a niche device that sits between the smartphone and gaming handheld markets, it represents both roles very well.
Sony Ericsson currently has 60 gaming titles available, which is a good start for the platform that will get a much needed boost when the PlayStation Suite is released later in the year. If Sony continues to release new titles, and as the Android platform continues to gain popularity, the 'Play' could be the difference that tempts consumers to part from a traditional Android, and grab the new revolution in smartphones.