Rumors suggest Apple will release the iPad HD alongside the iPhone 5, in September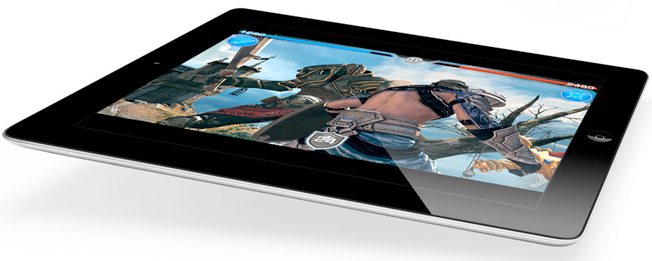 Recent reports indicate that Apple is preparing to launch a brand new iPad, in tandem with the iPhone 5 deployment, this fall.
The rumor is similar to a report from FBR Capital markets analyst Craig Berger, who said in a note to investors on Wednesday that Apple will release a higher-end version of the iPad 2 with a display that offers a higher pixel density.
The device will reportedly be called the "iPad HD" and will sport a double resolution 2048 x 1536-pixel screen.  WOW!
Apple plans to market the iPad HD as the "pro" model in its tablet family, and like the MacBook Pro family, it might be marketed towards the videographer and photographer crowds, which need need more muscle out of their machines. Those professionals will be happy to hear the second part of the rumor, too: the iPad HD could launch with a new mobile version of Aperture or Final Cut.
I doubt I need to tell you that this thing might be a tad salty in price.  Rough estimates put the iPad HD at over $1000 when it's released.  We might get to stop speculating in September if it's released then. Stay tuned.