HTC is looking for a new mobile OS, and webOS could be a good option

In the latest gadget news, it appears that HTC is in the market for a new mobile OS.  No partner or mobile operating system has been officially announced, however, one OS that's on the blocks right now is HP's webOS.
Last month HP announced that they were discontinuing the manufacturing of webOS handsets and tablets, although they made a commitment to continue with the operating system in the form of other new gadgets and licenses.  This is a little hard to swallow considering webOS is primarily an operating system designed exclusively for mobile devices.  So for them to say that they're still committed to webOS is a nice way of saying, "we've dumped a ton of money into this mobile operating system, and we're not going to officially pull the plug for another 6-months".
After HP announced that it would quit production of webOS devices and begin seeking licensees for its platform, it was rumored that Android vendors including HTC and Samsung were worried about the future of Android following Google's acquisition of Motorola Mobility.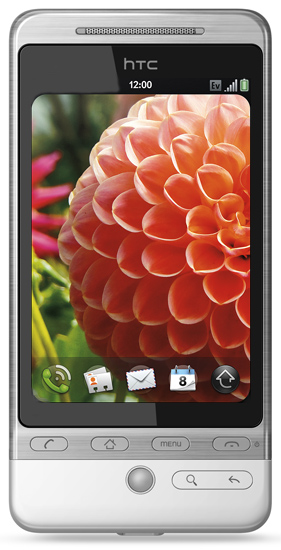 If HTC does end up purchasing webOS, this could be a good marriage considering HTC does pretty well with any OS.
"We can use any OS we want. We are able to make things different from our rivals on the second or third layer of a platform," Wang said. "Our strength lies in understanding an OS, but it does not mean that we have to produce an OS."
So at the moment, it's clear that HP is looking for a webOS buyer, and it's also clear that underneath HTC's classified files, they are probably taking a fairly hard look at webOS.  Unfortunately, Palm and webOS don't have a great track record.  After several attempts at a market resurrection, they have crashed and burned in all attempts.
[amazon_my_favorites design="4″ width="250″ title="" market_place="US" ASIN="B00505SPYS, B005I3MDBS, B0055D66V4″ color_theme="Onyx" columns="1″ rows="3″ outer_background_color="" inner_background_color="" background_color="" border_color="" header_text_color="#FFFFFF" linked_text_color="" body_text_color="" shuffle_products="True" show_image="True" show_price="True" show_rating="True" rounded_corners="False"/]
It's sad really. webOS is an outstanding platform, probably the best out there.  It would be a shame to see it go away forever.  We hope HTC gives webOS a hard look.
My friend Chris Chavez talks about the HTC news…..