Latest Gadget News: iPhone 5 will experience major shortages, and re-tooled iPhone 4 is announced to appease the masses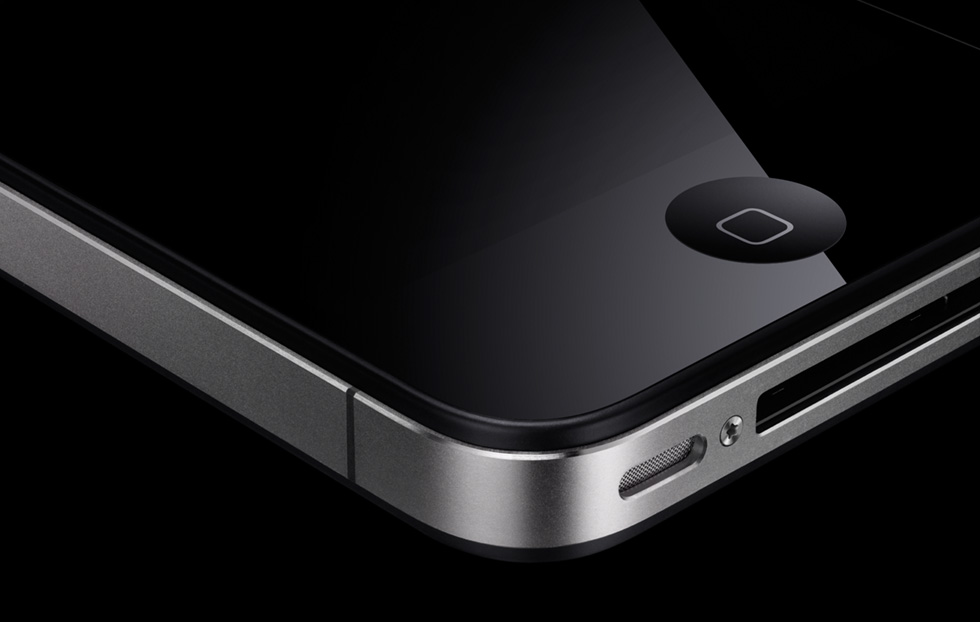 Apple is planning to announce two new iPhone models within the next few weeks.  The first is a cheaper iPhone 4 with some design enhancements.  And of course, the other model is the much anticipated iPhone 5.
In the latest gadget news, however, the iPhone 5 may be seeing some delays in production.  We know that the iPhone 5 design will feature a teardrop design and a larger display.  And because of this major design revamping, it's likely that the public will see tremendous shortages of these new gadgets, all the way into 2012.
[amazon_my_favorites design="4″ width="250″ title="" market_place="US" ASIN="B00414WBT4, B0041E5G32, B004HD2RKM" color_theme="Onyx" columns="1″ rows="3″ outer_background_color="" inner_background_color="" background_color="" border_color="" header_text_color="#FFFFFF" linked_text_color="" body_text_color="" shuffle_products="True" show_image="True" show_price="True" show_rating="True" rounded_corners="False"/]
Apple's new less-expensive iPhone 4 should, however, be ready to go in the next few weeks.  Apple will have over 10 million units available when it launches, and these new gadgets will be priced aggressively, according to reports.
Both the new iPhone 4 and the iPhone 5 are still on track to debut October 7th.
Check out NewsyTech's report on the new 8GB iPhone 4….
http://youtu.be/M9ghZbjh9t8