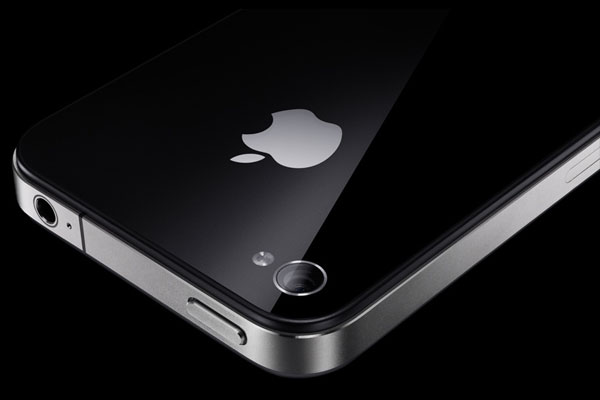 While everyone was eagerly awaiting the release of the iPhone 5 this year, Apple turned around and surprised us all with the release of the iPhone 4S. The handset upgrade reminds us of the iPhone 3G announcement in 2008, and then the subsequent 3GS upgrade a year later in 2009. But nevertheless, while the iPhone 4S may not live up to the slogan, "This changes everything, again", it does provide some significant enhancements that will shape the future of the smartphone and the way we use them.
Most notably is the addition of voice recognition capability in the form of a 'personal assistant' called Siri. Siri on the 4S essentially responds to voice commands, thus allowing users to perform voice dictation in messaging, make phone calls, update calendar appointments, and even find nearby restaurants.
Armed with a faster dual-core Apple A5 processor, the iPhone 4S is faster and can handle heavy graphics at seven-times the speed.  Also included is an enhanced 8-megapixel camera, which  is now capable of Full HD 1080p video recording.
Packing the latest release of the iOS 5.0, and 64GB of flash memory, the iPhone 4S is also now capable of cloud storage via iCloud, free messaging among Apple devices via iMessage, wireless syncing and improved memory management.
So how will the iPhone 4S affect its competition and drive future smartphone trends?  Given that the iPhone 4S has introduced voice recognition technology that was previously only found in PCs and GPS units, this would be a huge trend-setter going forward, consistent with Apple's role as the market leader and innovator of smartphones (iPhone) and tablets (iPad) to date. Granted, we've seen some voice features with Android, but Siri has really stepped up the game.  Apple recognizes that voice technology will play a pivotal role in the way smartphones are designed and used. Thus, the move of competitors to integrate voice technologies into their upcoming handsets is likely, and we are probably seeing the beginning stages of the demise of the keyboard as the main input tool for many portable devices.
With a timely update of speed via its new dual-core processor, the race for ever increasing speed and graphics-handling prowess between the iPhone 4S and competition is going to get fierce. It is likely that smartphones will be sporting quad-core processors very soon, given that dual-cores are already commonplace in top-end smartphones. With a strong demand for graphics in today's trend of content consumption, whether it be for games, apps, music, videos, and so on, we should be seeing even stronger graphics card capabilities, as well as smartphone processing speeds reaching 2 to 2.5 GHz in 2012.
Pushing the visual limits of high definition in screen resolution, cameras and video, it is a good bet that we won't see any major leaps in imaging innovation anytime real soon, considering the fact that it's difficult to improve on the stunning Apple Retina Display or a Full HD 1080p resolution in such a compact device.  Besides, these days image capture with the smartphone cameras is rivaling point-and-shoots, and the performance gaps between the smartphone camcorder and a traditional camcorder is narrowing dramatically.
Apple didn't introduce a brand new iPhone with radical design changes.  What they did do is significantly improve the internals, as well as introduce new ideas to the way we use smartphones.  And while the public perception of Apple's future may be slightly in question due to Steve Jobs death, the iPhone 4S shows us that Apple's competitors may always be playing catch-up.