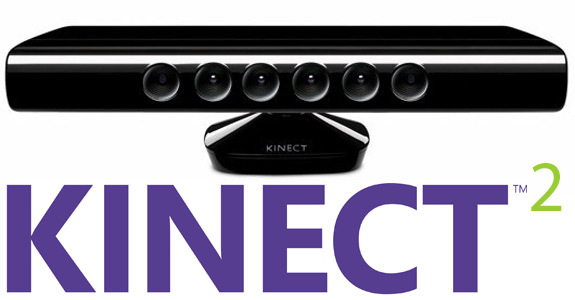 If you own an Kinect module for your Xbox 360, you've probably found it useful to control a movie or play a game using voice and gestures.  I still marvel at this technology, and have considered the Kinect device a gadget that will springboard many new technologies like it in 2012 and beyond.
There are now reports that the next-generation Kinect 2 will be able to detect emotions and read lips as well.  Essentially, it will monitor a user's mood by combining facial expressions with the volume and pitch of the user's voice. Eyebrow and mouth movements are already supported through Microsoft's Avatar Kinect software, but the technology is limited, and is a fraction of what is possible.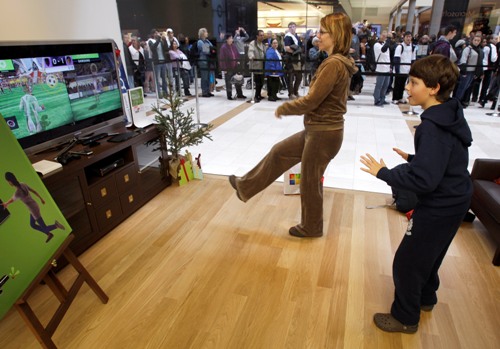 The new Kinect hardware will be required because the current USB interface is too slow for the new emotion and lip sync capabilities. While Kinect currently serves as an Xbox 360 accessory, Microsoft has much bigger plans for the device. Microsoft recently added Windows 8 support to its Kinect development kit, and full Windows 8 support is expected sometime next year. Additionally, Microsoft is reportedly working with partners on Kinect-enabled televisions that could go head-to-head with Apple's rumored Siri-enabled HDTV.
In another bit of gadget news, Microsoft reportedly plans to launch two very different versions of the next Xbox, the first is a "pared down machine" to be released as cheaply as possible. It is likened to a set-top box, and will act as a Kinect-themed gaming portal.
The second is a "more fully-featured machine" with optical drive, hard disk and backwards compatibility. This would be aimed at hardcore gamers and released at a higher price-point.  Some reports indicate that the next Xbox will be called the Xbox Loop – or the Xbox TV, which may relate to the rumored cheaper Kinect 2.
Check out the teaser video for the Kinect 2…
http://youtu.be/diy7rkWkDtU