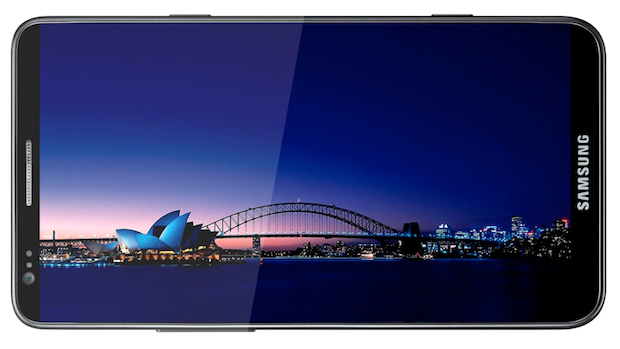 While rumors have been flying surrounding Samsung's upcoming flagship phone, the Galaxy S III, there have been some confirmed reports regarding what we can expect from this smartphone that resembles more of a pocket PC than a smartphone.  The specs are dazzling, making this upcoming stunner the cream of the crop Android smartphone to date.  Reports have suggested that the new Samsung Galaxy S III would launch in a simultaneous fashion across the globe, but we now have some more detailed specifications to lay on you:
1.5GHz quad-core Samsung Exynos processor
4.8-inch "full HD" 1080p resolution with 16:9 aspect ratio display
A 2-megapixel front-facing camera and an 8-megapixel rear camera
Ceramic case
4G LTE
Android 4.0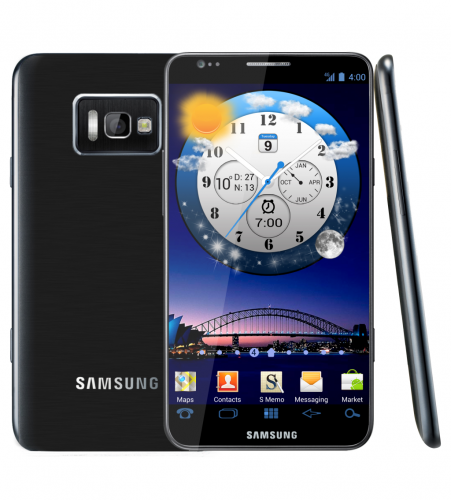 The real beauty behind this device will be its display.  It will have a display comparable to a Blu-ray display, and the Samsung 1.5GHz quad-core Exynos processor will scream with speed.  Can't wait to get our hands on this big number.  Expect a launch date mid-Spring.
Check out the video by "BlackPrince"…