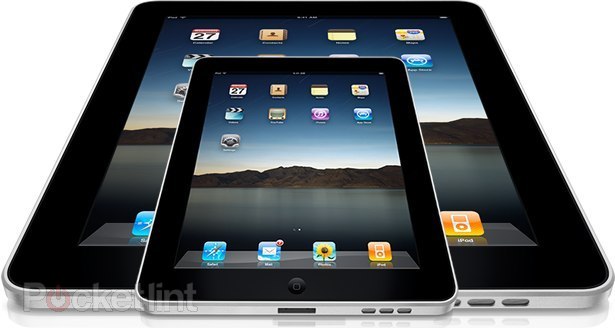 Makers in Apple's iPad supply chain have started delivering samples of 7.85-inch iPads for verification, with volume production likely to begin in the third quarter of 2012 at the earliest, according to industry sources.
The planned launch of the 7.85-inch iPad is apparently to take on Amazon's $199 7-inch Kindle Fire as well as a comparable model from Barnes & Noble, although Apple already took up nearly a 60% share of the tablet PC market in 2011, indicated the sources.
The price of the 7.85-inch iPad is likely to be set at US$249-299, since Apple is also expected to release an 8GB iPad 2 for $349-399, and has lowered the price of the 16GB iPad 2 to $449.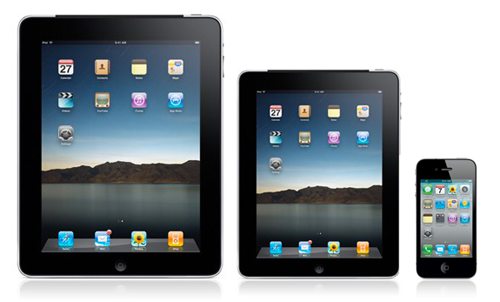 Apple scaled-down iPad is already being assembled by the company's manufacturing partners.  The report had previously reported that Apple's "iPad mini," as some have called it, could launch as soon as the third quarter of 2012.