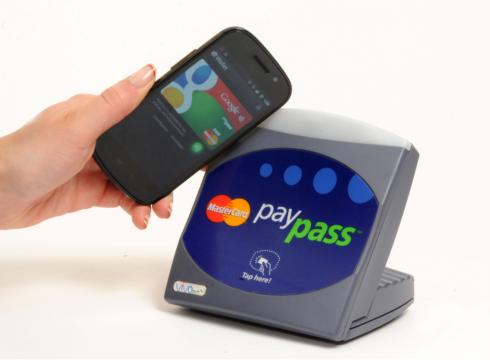 Sprint will be adding ten new smartphones this year to its network that will come with Google Wallet. One of these smartphones will be the LG Viper.
Google Wallet is a service that uses NFC (near field communications) to make a wireless payment system using compatible devices located in retail stores, gas stations, coffee shops and more.  It works by allowing you to load up a card with an amount of money you designate.  Those card details are stored on your Android smartphone, and when in a Google-Wallet-accepting store, you simply tap on a sensor to make the payment.
Although Google Wallet launched last year, it has struggled to gain traction as the required NFC chip that allows contact-less payments to be made is only included in a couple of phones.  By adding ten more devices throughout 2012, it will raise the profile of the service.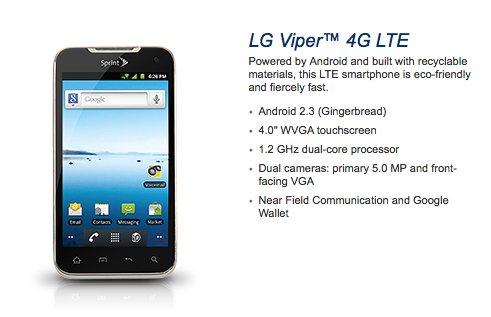 As mentioned, the LG Viper will be one of the Sprint phones included in the line-up.  The Viper has a 4-inch screen, 1.2GHz dual-core processor and a 5 megapixel rear camera.  It will run the older Android 2.3 Gingerbread operating system, although Ice Cream Sandwich (Android 4.0) will be available at a later date.
Check out the video…
http://youtu.be/DsaJMhcLm_A