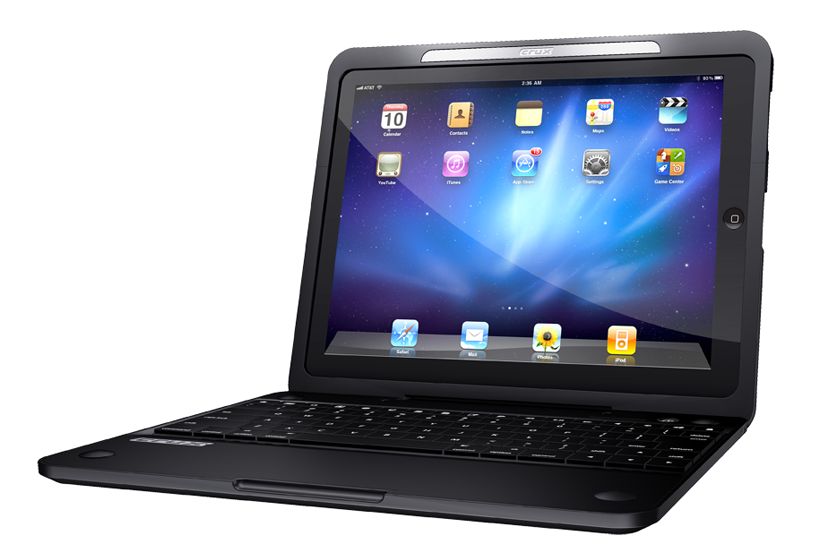 If you're looking for a keyboard case for the new iPad, look no further than the Crux360 by CruxCase.  This is the next-generation CruxCase, with some newly added features.  First, the clamshell now features a snap in front design that allows for quick access when the case isn't needed. There is also a "window cover" that now fully protects the rear panel of the iPad; however, if you really want to show off that Apple logo, the cover can easily be removed to do so.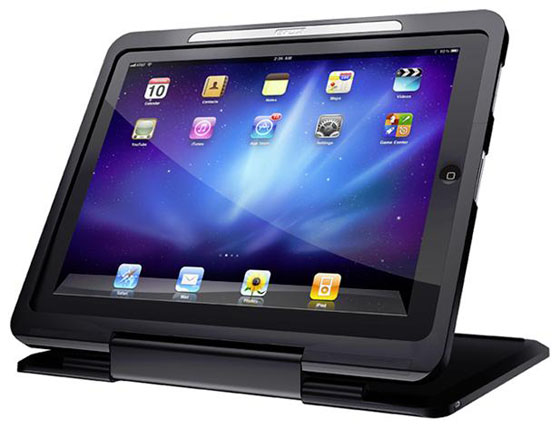 Connecting is a breeze with one-touch power and Bluetooth buttons instead of the usual press-and-hold buttons.  Magnets keep the folding kit shut, preventing the case from opening up and exposing the Retina display.  The Crux360 features a hinge that allows you to rotate your slate all the way back on the keyboard for tablet mode.
The Crux360 will sell for around $150, and you can pre-order it here before the May 12th ship date.
Check out the video…