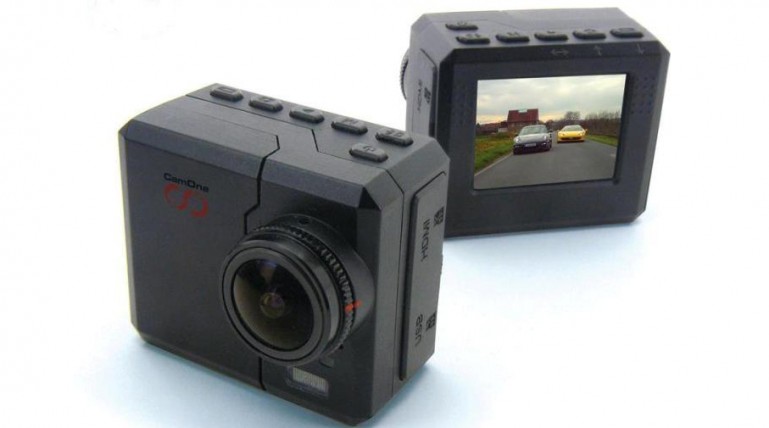 The CamOne Infinity is more than just an action cam.  It offers some sophisticated features in a compact package, including an interchangeable lens system.   Measuring at 1.9 x 1.7 x 1.3 inches, 3.1 oz and shoots in 1080p at 30 fps and 720p at 60 fps.
The biggest distinguishing feature of the Infinity is, as mentioned, the interchangeable lens system. The camera marries novice with professional action sports filmmaking by providing an easy interface for swapping lenses. While it only has the standard lens available now, the company says that they will soon be adding 142- and 96-degree lens options.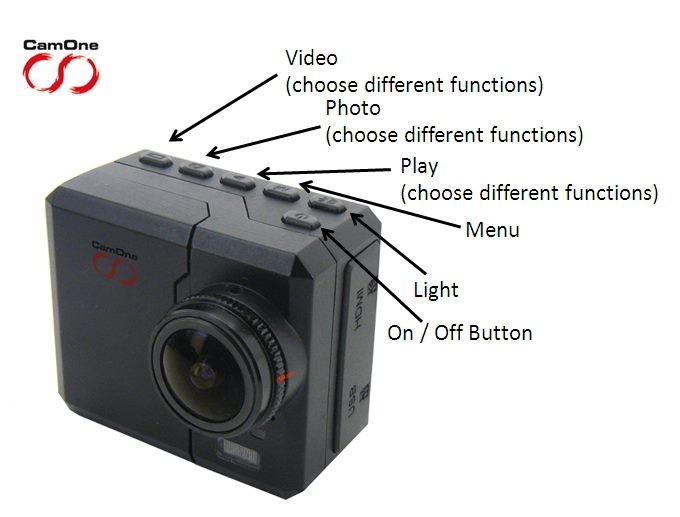 Another pretty cool feature is its LCD screen for camera control and live view.  Additionally, a Wi-Fi unit capable of syncing with a mobile device will launch later this year.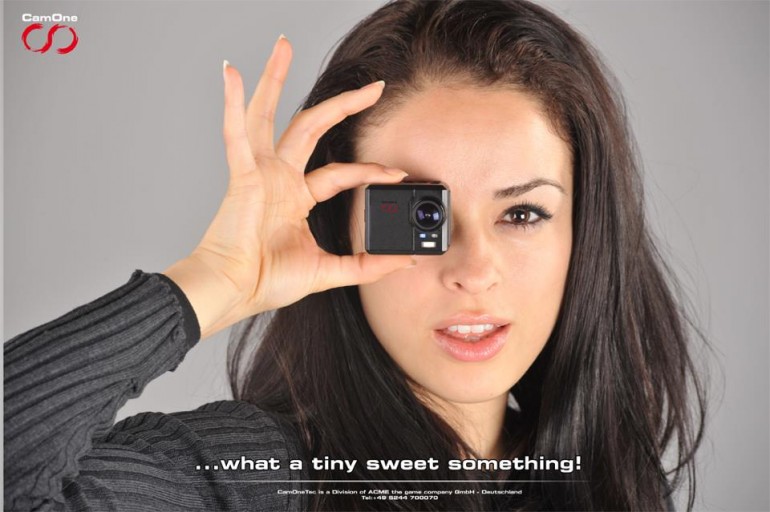 The CamOne Infinity gives you 170-degree, wide-angle filming in WVGA, 720p and 960p and 127-degree filming in 1080p. It has a 5-megapixel sensor for shooting still photos and several multi-burst photo settings. You get two microSD slots supporting up to 32 GB of storage space each.  The Infinity's alloy housing provides plenty of protection.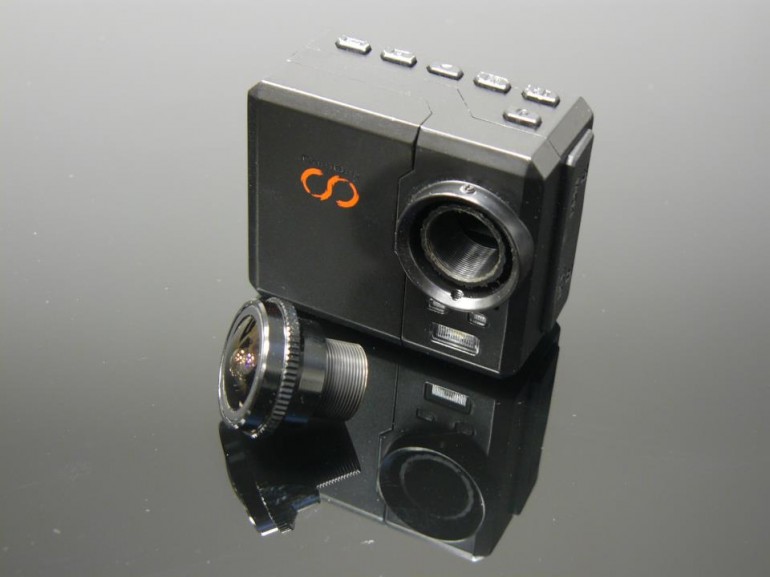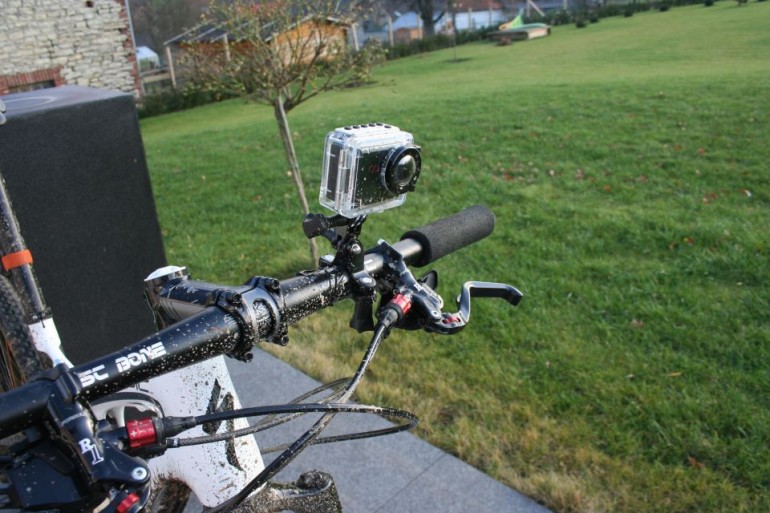 You get very clear underwater filming with a 90-degree twist of the lens, while an LED flashlight improves filming in low light conditions.  The CamOne Infinity by CamOneTec, will run around $250, and the company is currently in the works to make it available in North America.  Stay tuned for more information as it becomes available.
Check out the video…