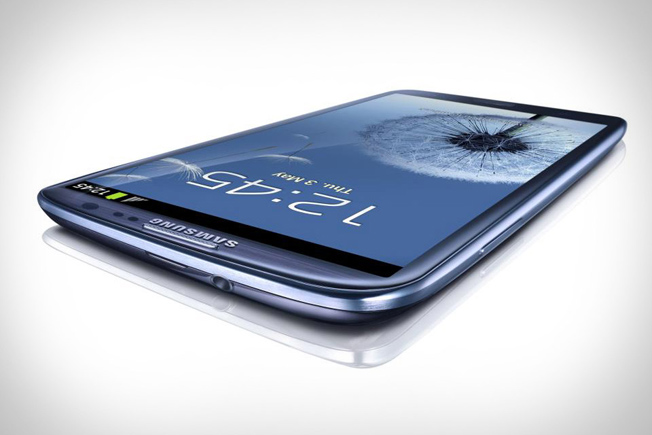 Samsung just released a European television commercial for its upcoming flagship Galaxy S III smartphone.  Rather than full specs and a feature sets, the 60-second TV advertisement highlights the handset's connection to humans and nature.
The Galaxy S III "understands you, shares what's in your heart, keeps track of loved ones, recognizes who you are, follows your every move, sees your best side, connects with nature and waits till you're asleep," the commercial states.  The smartphone is scheduled to launch at the end of May overseas and some time in June in North America.
Check out the Samsung Galaxy S III commercial….
http://youtu.be/OsP-S2nETCc