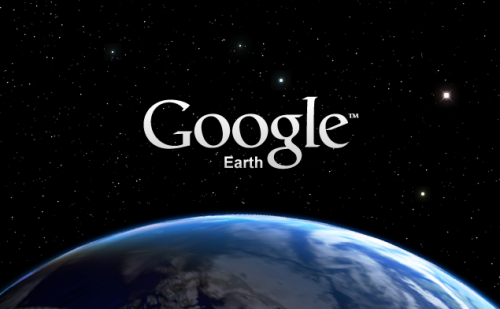 Google unveiled exciting new features for Google Maps at last Wednesday's press conference, the highlight of which is a 3D view for the service. Using airplanes equipped with 3D cameras similar to the ones Google uses for Street View, the service will soon be able to capture 45-degree images and build accurate models of buildings, large structures, and even trees. Users will then be able to attach three-dimensional data – such as the different floors of an apartment complex – in more precise locations. An added "Tour Guide" feature allows users to discover new locations by selecting a particular area.
3D view in Google Maps will first be available in selected metropolitan areas before expanding elsewhere.
The company also announced the development of cached mapping on the Google Maps Android app, allowing for offline navigation. To expand its Mountain View and overall range, Google will also be sending its Street View Trekkers onto hiking and skiing trips for more accurate mapping. With these three developments, Google hopes to improve navigation, increase connectivity between service users, and ultimately expand on augmented reality applications.
Check out the video from Google.