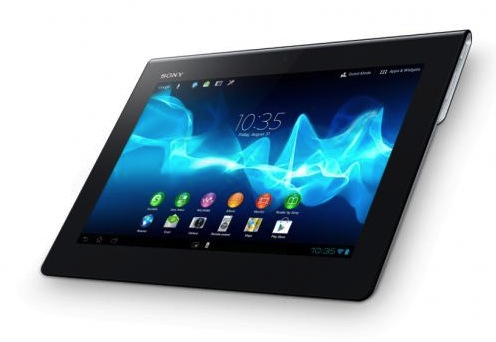 Sony apparently has a new Xperia Tablet in the works, ready for release at this month's IFA 2012 show in Berlin, that is if the latest string of leaked photos turn out to be the real deal.
The photos show a similar wedge shape design as first seen on the original Xperia Tablet S, or as Sony would describe it a "folded magazine page".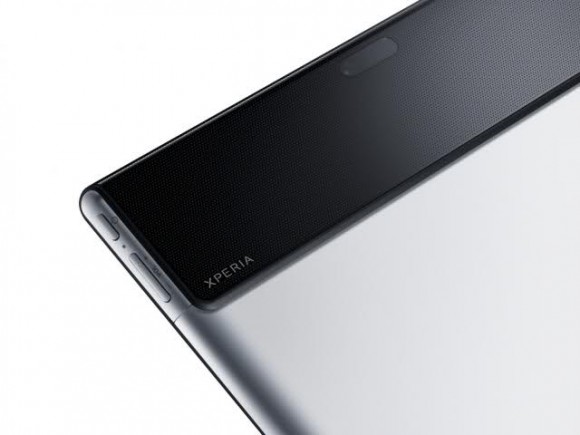 Confirming the Xperia branding, the tablet also has a home button indicative of at least Android 4.0 being the OS onboard or maybe even Jelly Bean.
Rumors speculate that the tablet has a  9.4-inch display and 8MP rear camera. There's also said to be a 1MP front camera for video calling, with a 64GB model joining the previous 32GB and 16GB versions of the original.
More to come as the announcement becomes official.